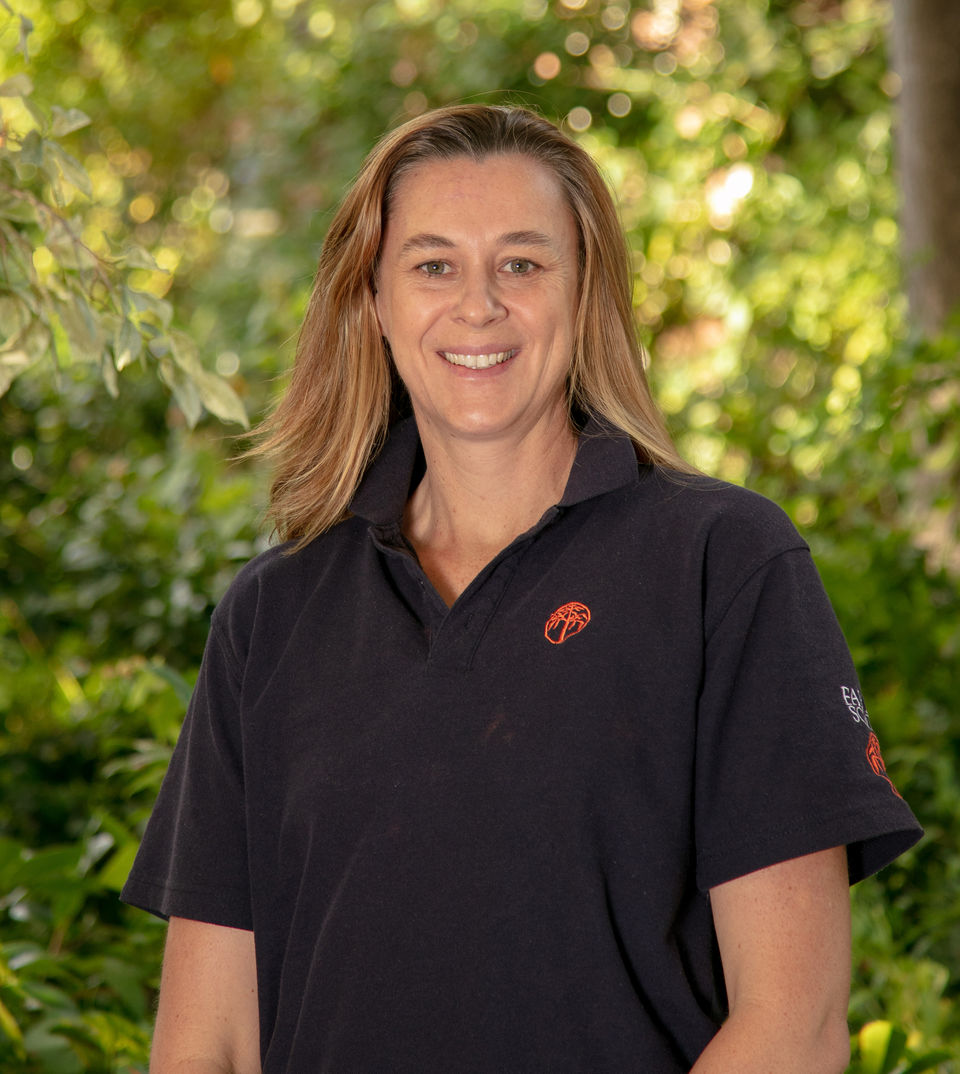 Dr Alison Manson
Head of House - Franklin and Outdoor Education Coordinator
Before commencing her teaching degree, Alison worked as a Medic for the Royal Australian Army. This inspired both a love for health sciences and the outdoors. In 1998 Alison completed a Bachelor of Human Movement at the University of Tasmania, specialising in Sport Science, Health and Physical Education. Upon graduation she accepted a scholarship position to undertake a Masters of Education, specialising in Intervention and Diagnosis in Mathematics and Middle Schooling.
Alison then worked and travelled throughout Canada, the United Kingdom and Europe before returning to Tasmania and working for the Education Department. Alison commenced work at Fahan in 2004 as a Mathematics and Science teacher. After a few years of maternity leave to have her two beautiful girls, Alison returned to Fahan in 2015 as Mathematics and Science teacher and Coordinator of Senior Outdoor Education.
Alison has a special interest in Positive Education and Wellbeing and in 2016 took on a new role of Positive Education Coordinator for the whole School. In addition to this, in 2017 Alison graduated with a PhD in Mathematics Education.
Alison says, "I love teaching at Fahan. I have the opportunity to work with girls both inside and outside the classroom and I'm grateful for the opportunity to help girls flourish in all aspects of their life."