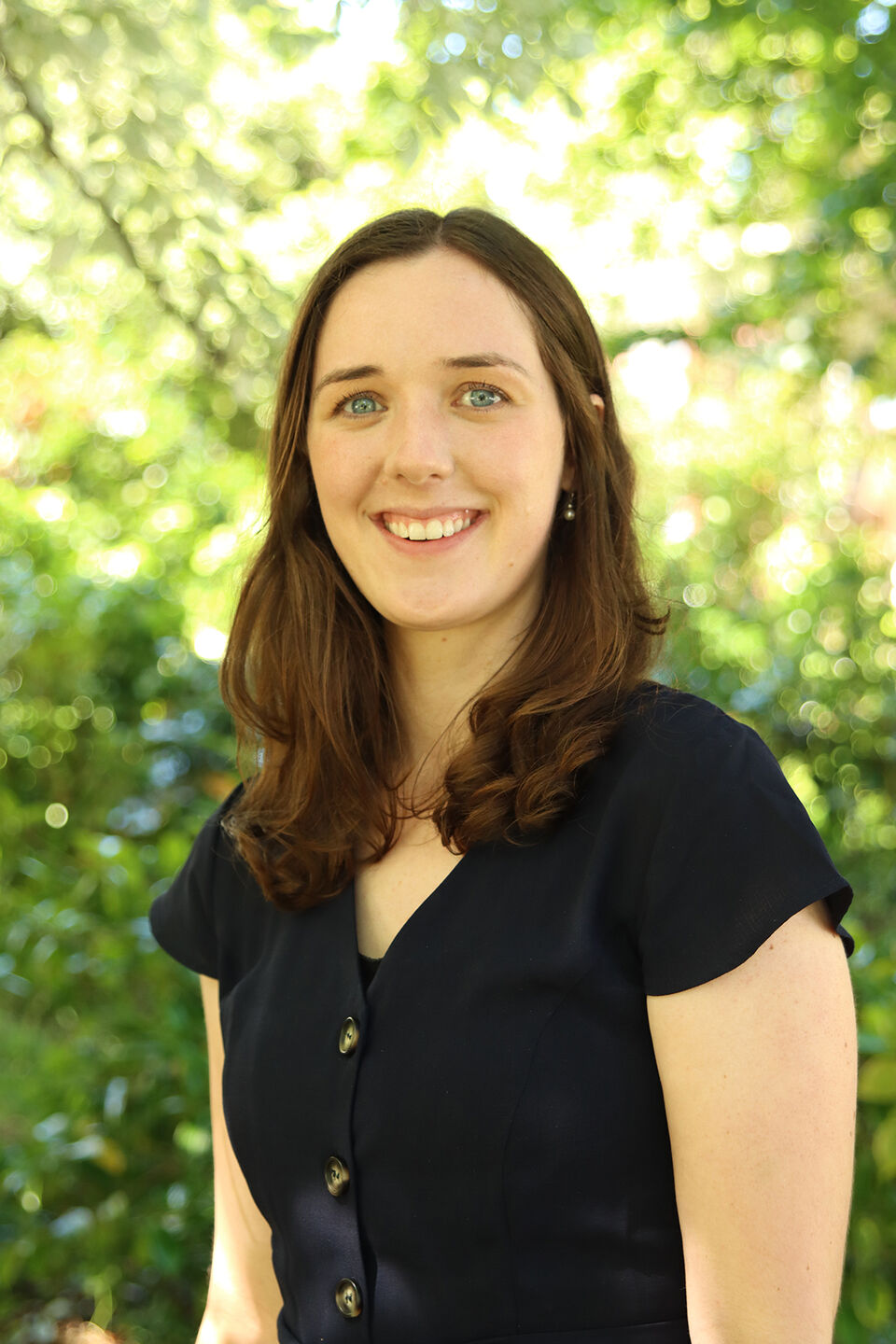 Anna Williamson
Senior Humanities Teacher
Anna then completed her Masters of Teaching to focus on senior secondary Humanities and English teaching particularly. During this time Anna worked at Ogilvie High School as a Literacy Coach. She also volunteered at Elizabeth College and supported students in the completion of externally assessed folios for TASC. Anna was also a key performer in local theatrical productions, which is where she was able to really develop and extend her prior passion for drama.
Anna has worked at St Mary's College and at Hobart College teaching an array of Humanities and English classes. Anna was also the Production Manager of Hobart College's musical programme for 2 years. She successfully supported and mentored early-career teachers during this time. She was also able to support her students in their final years of schooling as they prepare to take their steps into the world as independent adults. Anna also taught UTAS courses to Year 11/12 students, giving her further experience with the transition between pre-tertiary and tertiary education. Anna continues her work for TASC as an external subject marker for both examinations and folios.
Anna brings her passion for education, fostering strong relationships and zest to Fahan. She is focussed on the student as a whole, and frequently integrates pastoral support into her classroom.