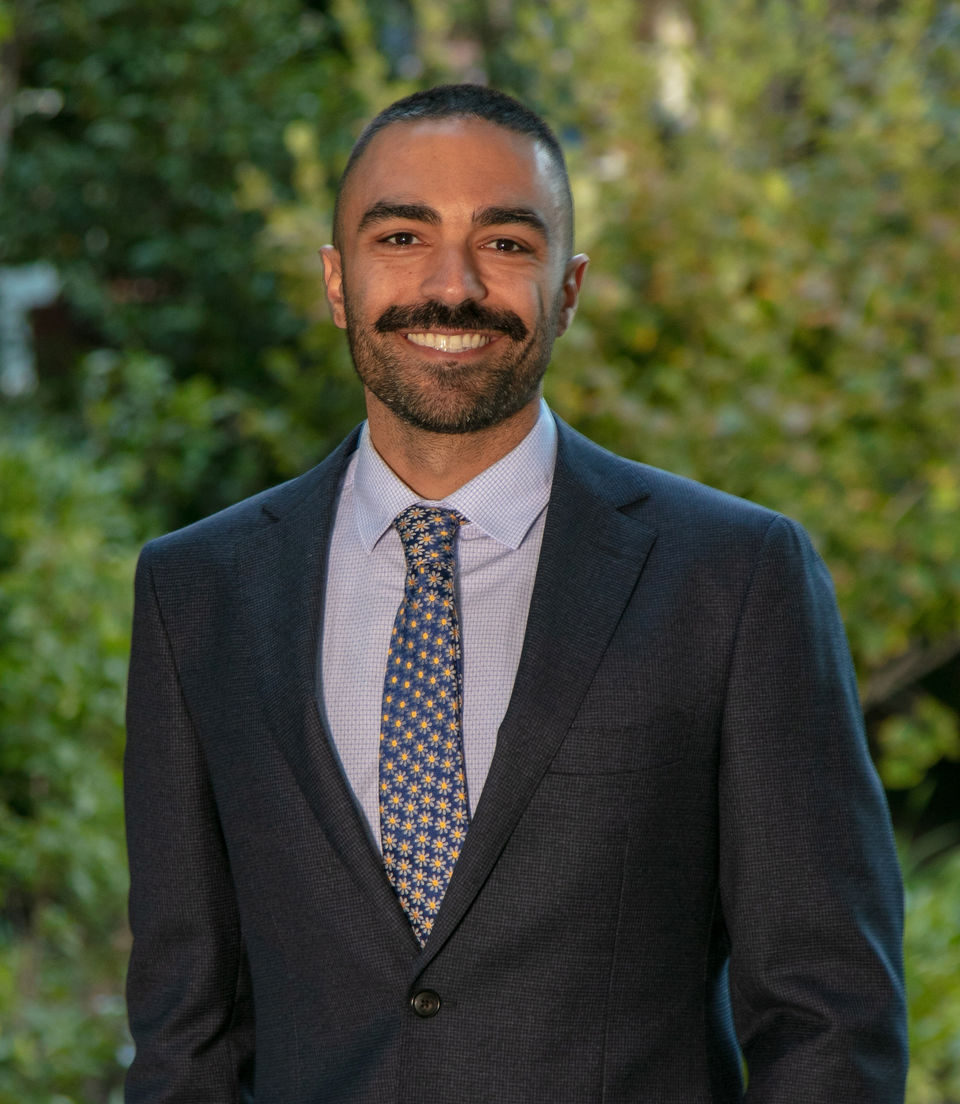 Chris Summers
Deputy Principal
Chris completed a Bachelor of Communication Design from Swinburne University through the Billy Blue School (Sydney), and worked as a designer for many years before entering education. After being asked to lecture at the International School of Colour and Design (Sydney) in 2006, Chris' love of teaching was solidified and this inspired a new career in education.
In 2009, Chris completed his Bachelor of Art and Design Education at the University of NSW and subsequently spent 8 years teaching Technology, Design and Art at Ascham School (Sydney). Further to his teaching role, Chris has extensive experience in the area of pastoral care, with a passion for student wellbeing and personal development.
Chris' love for Tasmania goes back many years and his move to Hobart was inevitable. An outdoor enthusiast and lover of the arts, he recognises the state for its natural environment, friendliness and community focus. Chris relocated to Hobart in December of 2018 and is thrilled to join the Fahan community.
Outside of school, Chris is a practicing ceramic artist and designer. He has a deep love of art and design, and endeavours to stay connected to his field. You may even see his works in and around Hobart.
"I am proud to part of such a wonderful community and am very excited for the role ahead. New technologies aren't just changing the field for students, they're shaking up the role of educators, creating philosophical shifts in approaches to teaching and remodelling the classroom. This is exciting time for everyone involved, and I'm motivated by the students, and my committed colleagues here at Fahan."