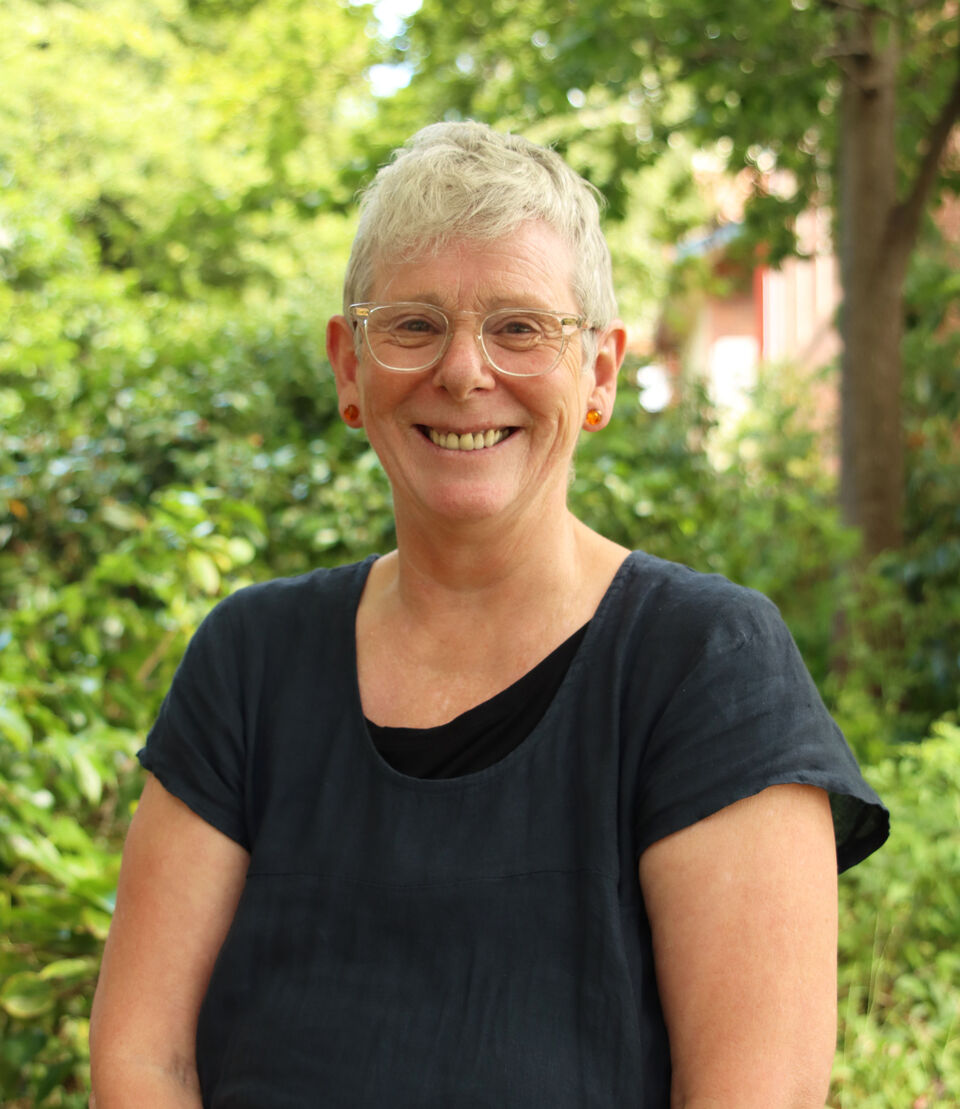 Christine Best is a graduate of the Victorian College of the Arts and has enjoyed a wide-spanning career, working in theatre, both nationally and internationally and teaching.
Christine joined The Mill Theatre Company in Geelong as an ensemble member before travelling to Tasmania to embark on the role of Artistic Director with the Salamanca Theatre Company and later, Theatre Now! Her Improvisation skills led to performances throughout Australia and international performances in New Zealand and Canada.
At various points during her career, Christine has worked as a theatre consultant in schools in Melbourne and in Perth, Western Australia. While in Perth, Christine collaborated with Buzz Dance Company and worked as an Associate Director with Deckchair Theatre Company. At the Western Australian Academy of Performing Arts, Edith Cowan University, Christine lectured in the Acting, Directing and Improvisation and also directed performances for the Music Theatre Department.
In 2018 Christine directed the play Uprising for the Tasmanian Theatre Company which won 'Best Ensemble' in the Tasmanian Theatre Awards.