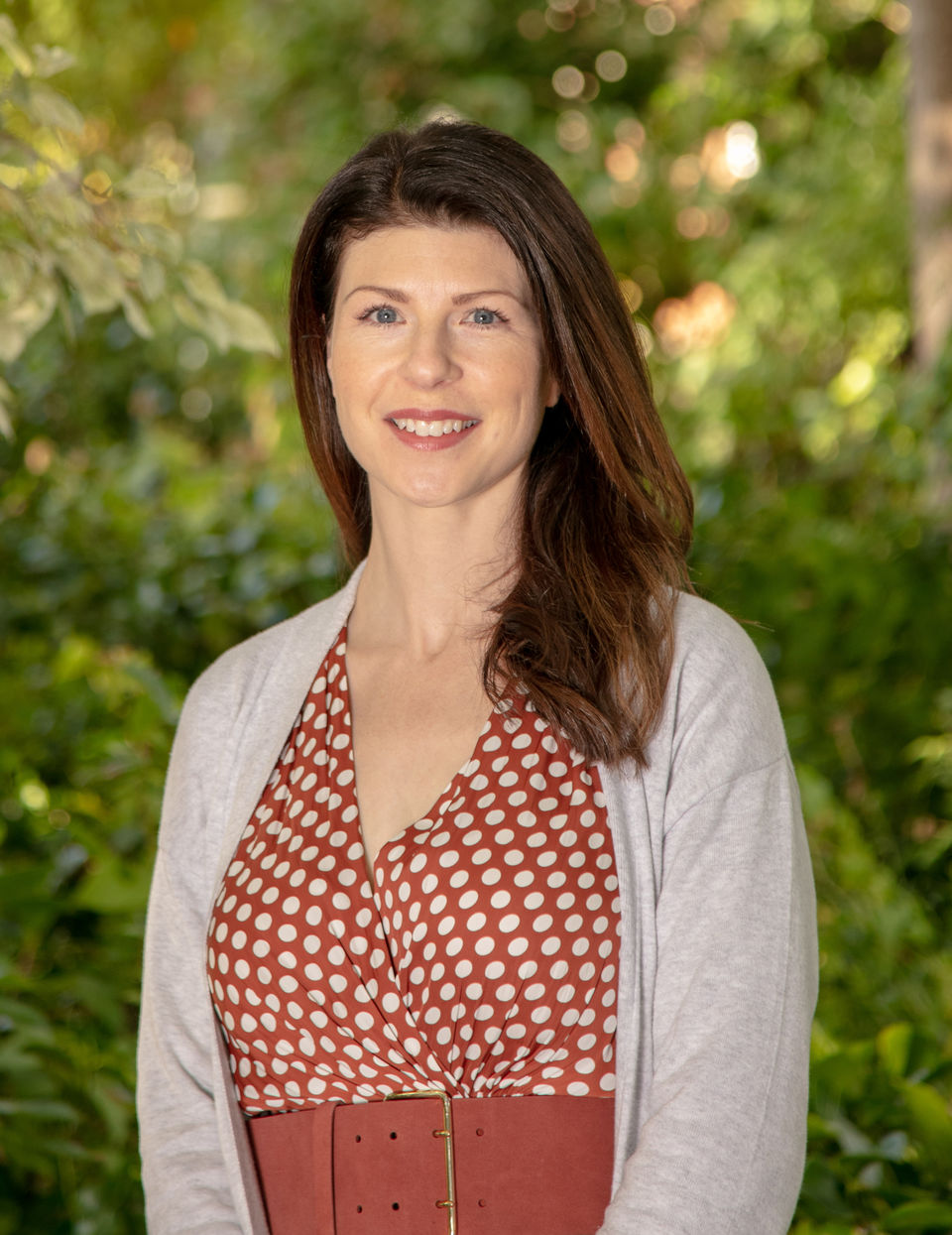 Clare Enright
Head of House - Franklin. Coordinator of English/Languages and Teacher of Japanese and Psychology
Clare has spent several years in Japan fostering a love of the culture and language enabling her to bring many authentic insights to her language classes.
Her interest in Japan began "way back" in Year 10 when she hosted a visiting Japanese student to her school and later travelled to Japan on the school trip.
On completion of her TCE, Clare spent a gap year in Japan after being awarded a Scholarship to study at Osaka Women's University.
She returned home to complete an Arts Degree at the University of Tasmania majoring in both Japanese and Psychology.
In 2000 she was again inspired to head back to Japan, this time to teach English in both Primary and Secondary schools on the JET (Japan Exchange and Teaching) programme. This experience only confirmed her aspiration to become a teacher and she then completed a Graduate Diploma of Education at RMIT in Melbourne.
After spending seven years teaching in Victorian Schools, six of which were spent at Lowther Hall Anglican Grammar Girls' School, she returned to her home state of Tasmania in 2012 to take up the Japanese teacher position. Clare is an active member within the Tasmanian Japanese teaching community and has served as the Co-President of JATNET for a number of years.
"I feel so grateful to be working at such a fantastic school! Fahan's commitment to small class sizes, emphasis on instilling individual worth and developing life-long learners are just some of the characteristics that make Fahan such a special place to be teaching!"