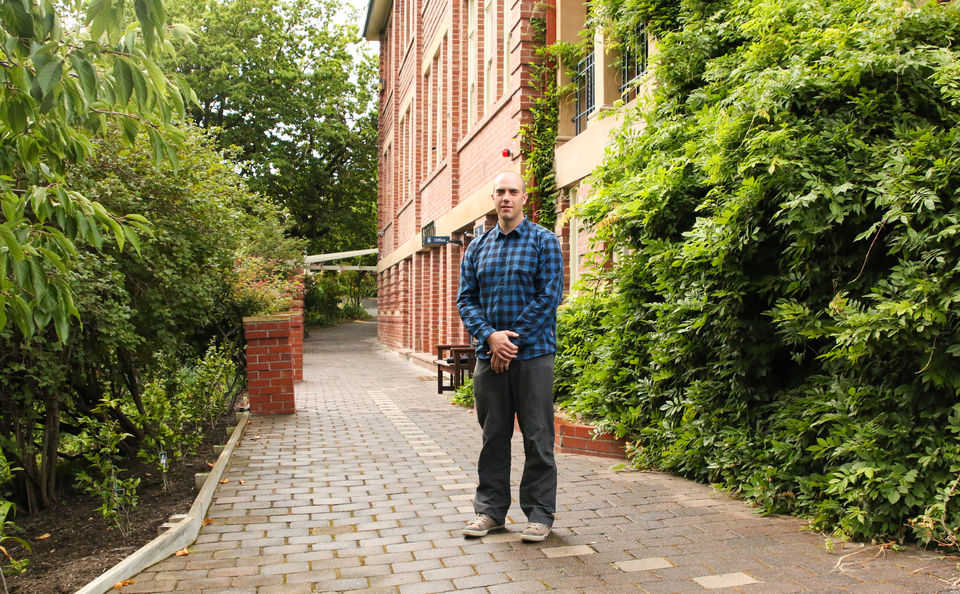 Dan Firth
Outdoor Education
Dan began his career in outdoor education in the Year 2000, spending summers on the Franklin River and winters at Mt Hotham.
He managed an outdoor business for four years and continued working with schools around the State organising outdoor activities and camps before moving to Western Australia with his wife.
Dan returned to Tasmania with his family in 2013 and started his own business running the outdoor education programs for a number of Tasmanian schools. His expertise lies in the areas of rafting, kayaking, mountain biking and bushwalking.
Dan has been working collaboratively with Fahan since 2014 and seized the opportunity in 2017 of taking on a more structured role of coordinating a comprehensive outdoor education program for Fahan girls from Year 3 through to Year 10. By adopting a holistic approach to the program, Dan's goal is to make a positive impact on the School and its students. "The size of Fahan and its supportive community made it my first choice. I am looking forward to making a difference and teaching the girls skills in outdoor education that will build throughout their years at Fahan. By the time they reach Year 10, they will be even more skilled, independent and resilient and surprise themselves with what they can achieve."
Dan has three young children and his interests relate to all areas of outdoor education, having also competed successfully at a State level in mountain biking and kayaking over the years.