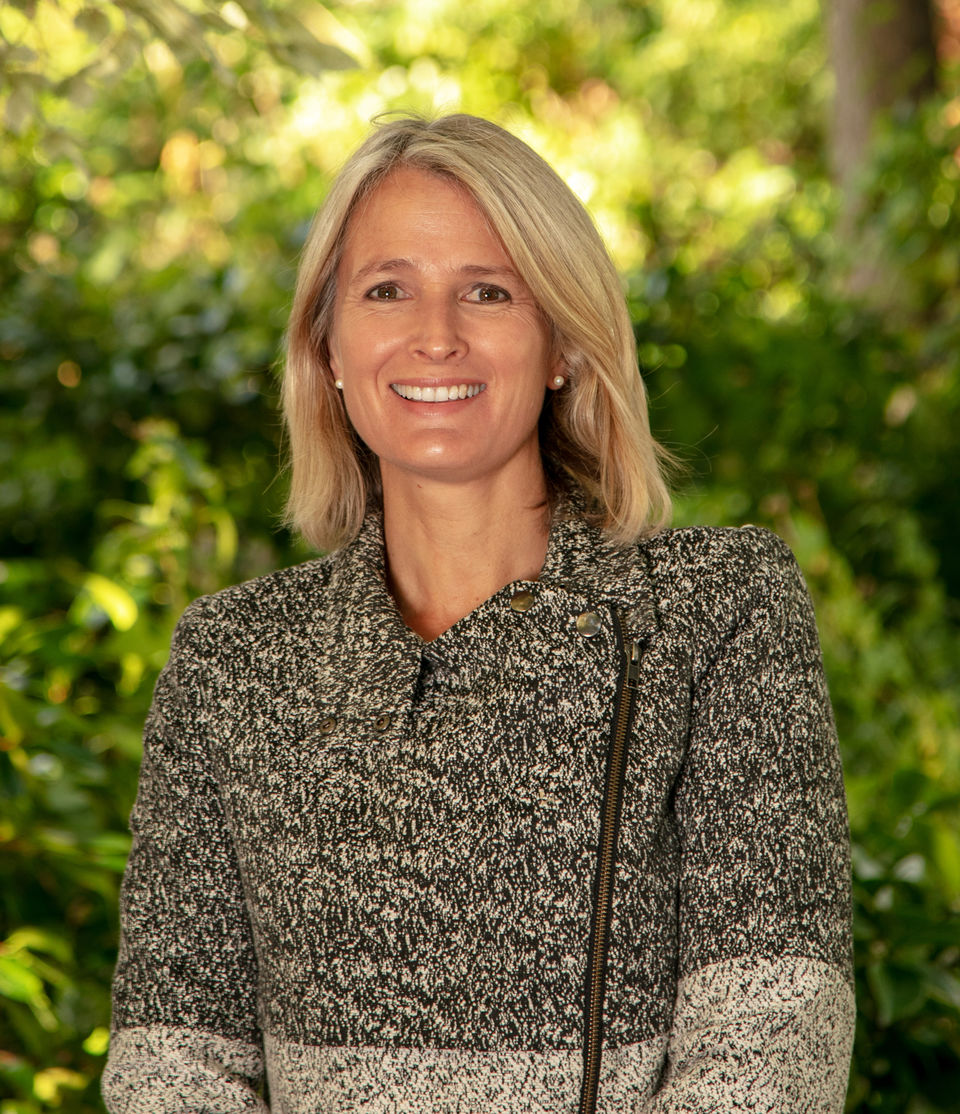 Felicity Allison
Year 1 Teacher
I am a Fahan girl!
I have many fond memories of my time at Fahan when I was a young student who loved to explore the wonderful grounds and create great cubby houses in the gardens. My parents thought that Fahan was the place for the three of us, which included my brother!
After finishing Year 12 at Fahan, I then went to University and completed a Bachelor of Education in Tasmania, majoring in Psychology, Music and Early Childhood. Having always had a mum as a teacher, I was often invited to be in her classroom to read and work with her children. This created a love of teaching and being with children right from the beginning. After a few years of teaching experience, I commenced teaching Prep at Fahan. Following my passion for the Reggio Emilia philosophy, I have always endeavoured to create a stimulating learning environment, where every child feels valued and excited about learning. I believe that children learn best when they are given ownership of their learning and where they feel empowered and listened to.
During my time as a teacher at Fahan, I have seen how the school has grown and developed to become an even stronger and more dynamic school for girls.
In my spare time, I am a keen sailor and have helped develop the Fahan Sailing Team become a very competitive and focussed group of girls. It continually amazes me how dedicated and resilient these sailors are. They have shown continual determination and persistence to help make the school the top girls school for sailing.