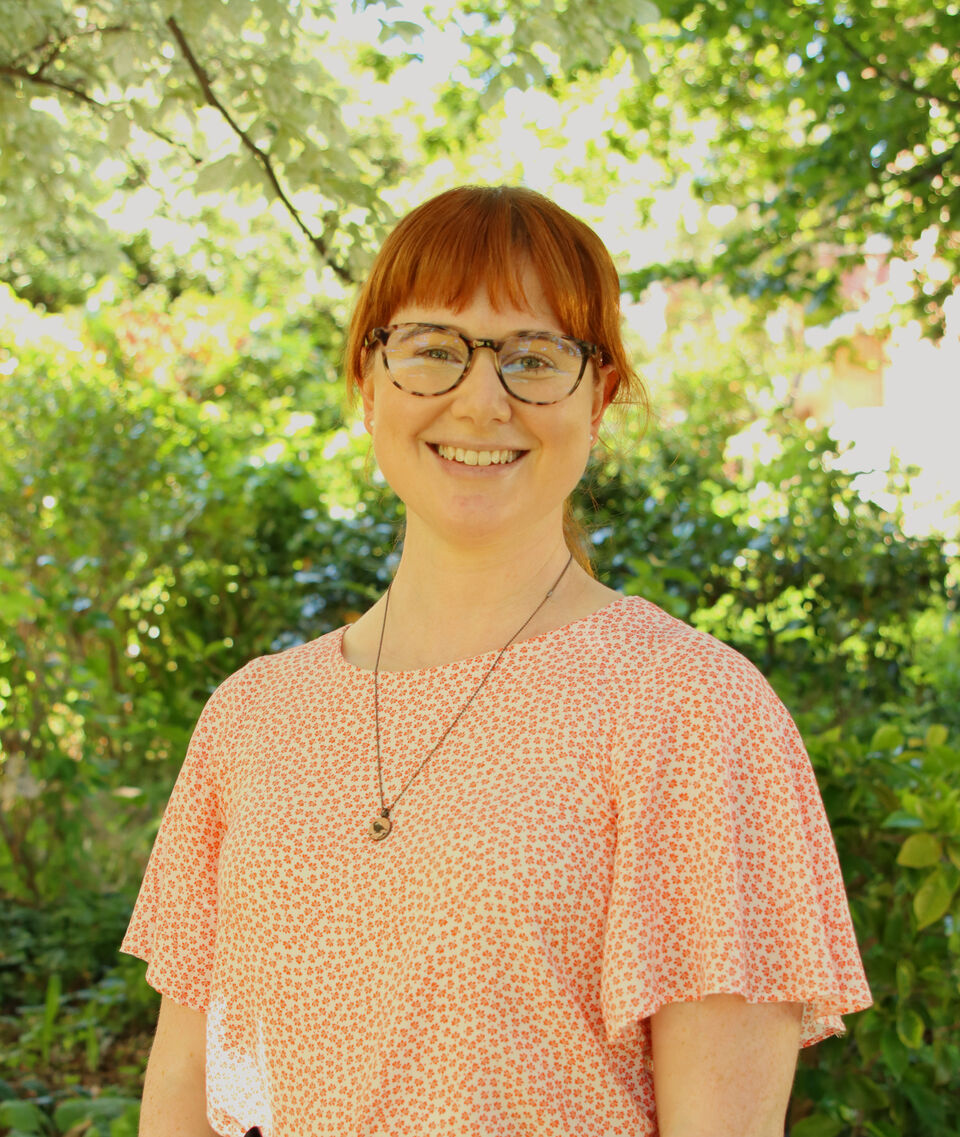 Hannah Warwarek
English and Humanities Teacher
Hannah grew up in Hobart and completed her tertiary studies at the University of Tasmania. She holds a Bachelor of Arts (Honours) with majors in History and English and a Master of Teaching (Secondary). Hannah was a recipient of a UTAS Cultural Environments & Heritage Honours Scholarship, in which she engaged with Tasmanian archival material to produce a series of creative writing vignettes as part of her Honours thesis.
In 2015, Hannah completed a writing residency at Hadley's Hotel as part of the inaugural Young Writers in the City programme, facilitated by TasWriters. She has been a contributing sequence author to the national award-winning educational resource 'Poems to Share II', produced by Red Room Poetry. In 2019, Hannah was fortunate to be shortlisted for the Tasmanian Young Writers' Fellowship as part of the biennial Premier's Literary Prizes.
Hannah's passion for literature, history and creative writing inspired her to pursue a teaching career path. She has worked in several public, Catholic and independent schools in southern Tasmania, including St Mary's College, The Friends' School and Hobart College.
Hannah aims to make a difference to students' lives through building positive relationships, managing a safe learning environment, fostering a sense of curiosity, and challenging students to achieve their best.
When she isn't teaching, Hannah enjoys reading, working on her own creative writing projects, and participating in weekly dance classes with her dance school's senior performance group.
Hannah is dedicated to furthering engagement in the fields of English and the Humanities in her teaching role at Fahan School.