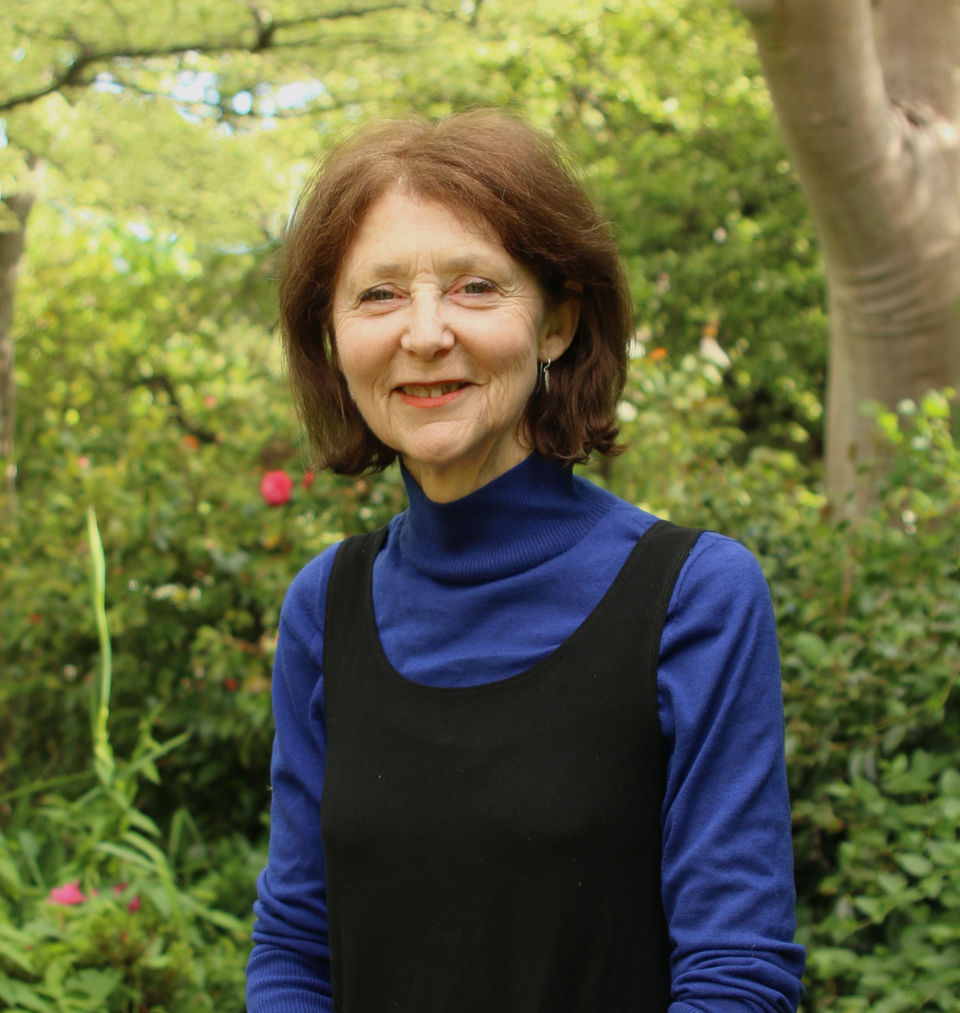 Helen Wright
TCE Artist in Residence
Helen is an artist with a national reputation who lives in Hobart and joined Fahan School as an Artist in Residence in 2004. During that time, she taught also taught at the Tasmanian School of Art at the University of Tasmania until 2014.
Helen exhibits her work at The Bett Gallery in Hobart and at Niagara Galleries in Melborne. She is represented in The National Gallery of Australia, Canberra, The National Gallery of Victoria, Melbourne, The Art Gallery of NSW, The Art Gallery of South Australia, Adelaide and the Queensland Art Gallery, Brisbane and The Tasmanian Museum and Art Gallery as well as many Regional Gallery collections throughout Australia.
As an award-winning artist has won major Australian printmaking/ works on paper prizes including The Hutchins Art Prize, The Burnie Print prize and the works on paper category of The Waterhouse Natural History Prize, South Australia. She is also fortunate to have been the recipient of numerous project Grants to Individuals from the Australia Council of the Arts..
Helen currently exhibiting as one of 8 Australian artists in The Dobell Drawing Biennial exhibition entitled, Real Worlds, curated by Anne Ryan, at the Art Gallery of NSW, Sydney.
"It is an ongoing pleasure to work with the Fahan girls in both Art Production and Art Studio Practice. Their curiosity, inventive intelligence, warmth and general care for each other, the wider community and the planet makes them a credit to each other and to the School."