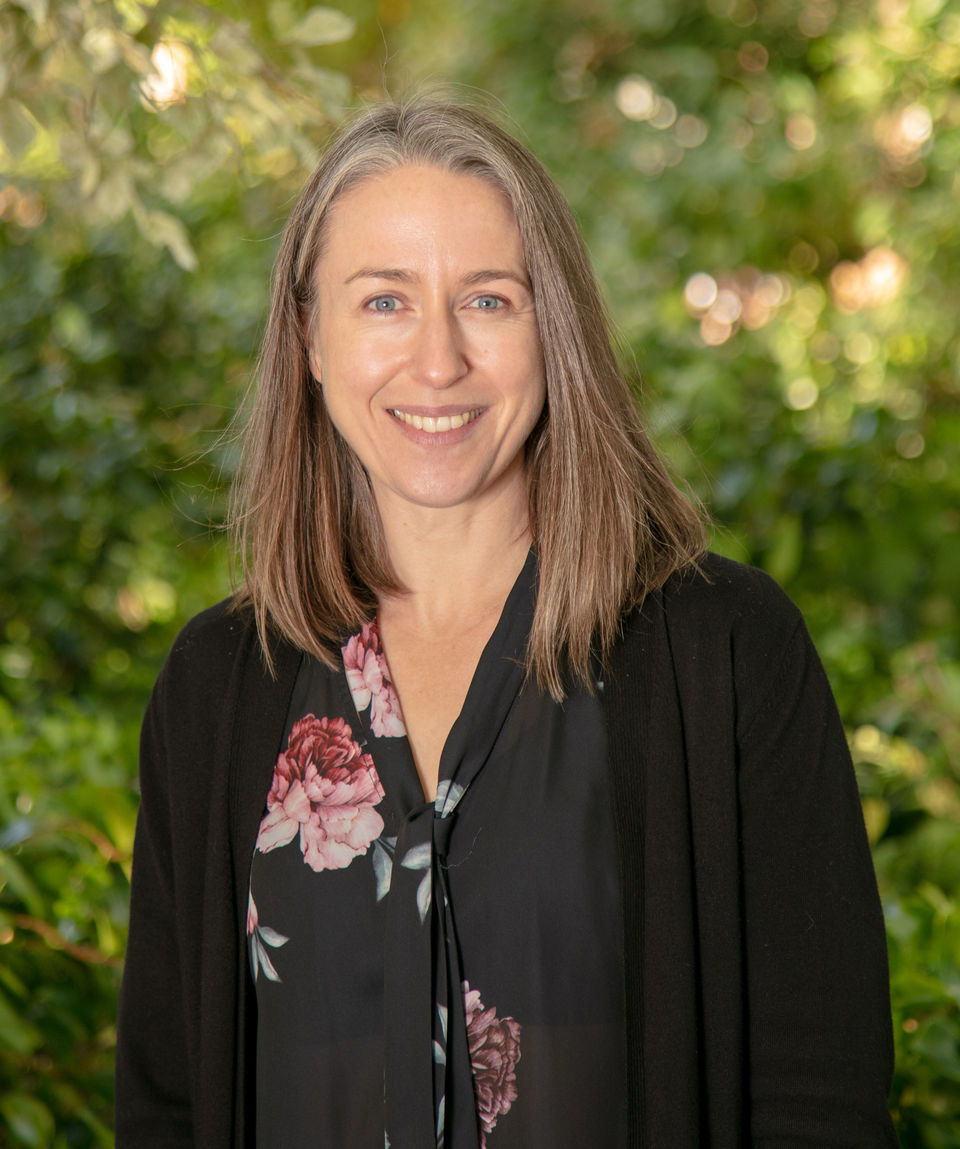 Holly Lutzow
Head of House - Fenton. French and EAL/D Teacher
Holly was bitten by the travel bug as a 17-year-old during a year-long exchange to South Africa and her experiences there confirmed her fascination with foreign cultures and languages. Since then she has taken every opportunity to intersperse both her studies and teaching career with stints overseas.
Upon her return to Australia Holly studied at the University of Tasmania, completing a Bachelor of Arts (with majors in French and Japanese), the CELTA (Certificate in Teaching English to Speakers of other Languages), and a Bachelor of Teaching.
In 2006 Holly was awarded a Fellowship to study in France and in 2007 she was granted an Assistantship to teach in New Caledonia. Holly has also lived and taught English in Japan.
The thing that Holly loves most about teaching at Fahan is that, as the only French teacher in the school, she is in the unique position of teaching students their first word of French and then seeing them graduate in Year 12, able to converse with confidence. This is a rare privilege made all the more enjoyable by the enthusiasm and dedication shown every day by her students.