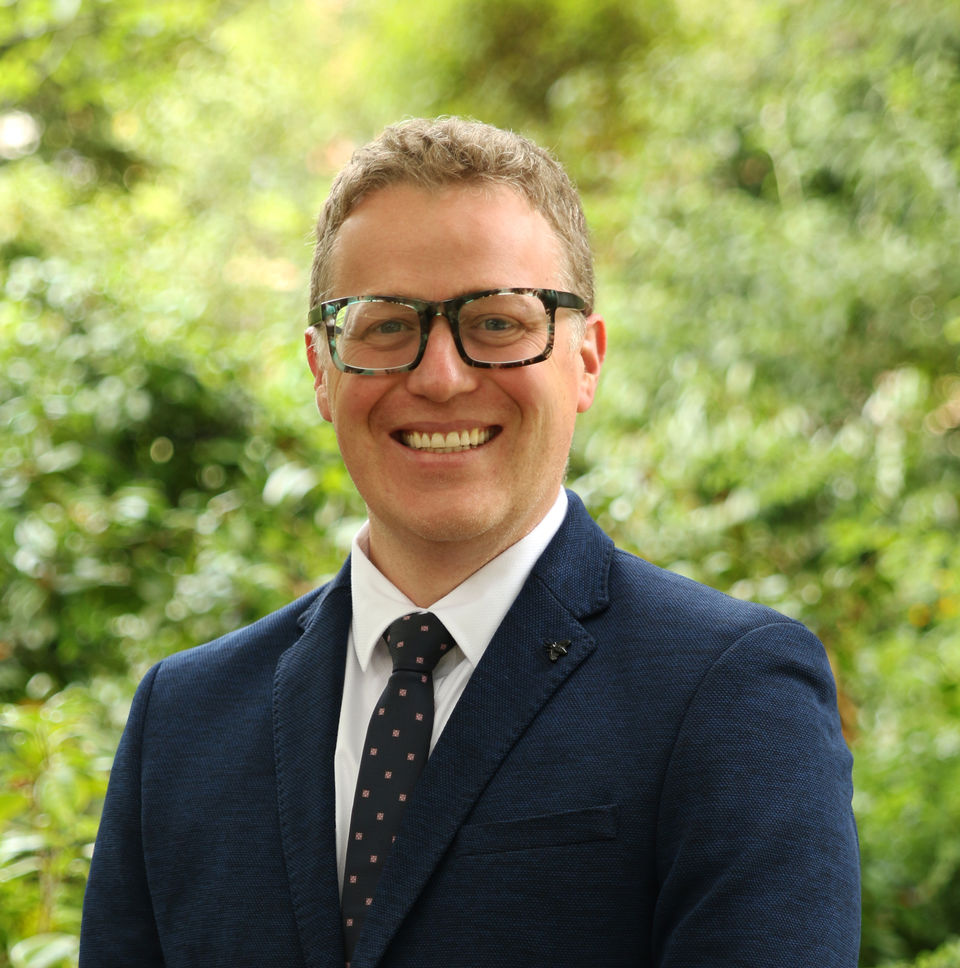 Jack Machin
Deputy Principal and TASC Liaison Officer
Jack Machin graduated from the Queensland Conservatorium of Music (Griffith University) in 2002, majoring in Music Performance. Following this, Jack combined his time as a freelance musician while working with a number of Australian Orchestras (including the Melbourne, Queensland and Canberra Symphony Orchestras). Jack furthered his musical career touring with Opera Australia and performing with a number of prominent Australian and international artists. In 2005, Jack completed his Graduate Diploma of Education at the University of Canberra before working as a fulltime classroom Music teacher, as well as a teacher of trombone at the Canberra School of Music (Australian National University) and Music Director for the Young Music Society and Canberra Youth Orchestra Society.
In 2010, Jack moved to the Hunter Valley where he worked in senior positions at the Hunter Valley Grammar School. In 2012 he established the Newcastle Youth Orchestra in the Hunter region where he served for five years as the Artistic Director and Chief Conductor and in more recent years served as a member of the Board. At the Hunter Valley Grammar School, his positions included Director of Music, Dean of Professional Learning and a short stint as Head of Senior School before accepting the role of Deputy Principal at Fahan School. In 2018 Jack completed his Master of Leadership in Education at Monash University.
Jack is pleased to join the Fahan Community and excited to begin his new role. He looks forward to meeting and getting to know the Fahan students, families and staff, as well as discovering Tasmania with his partner and four year old son.