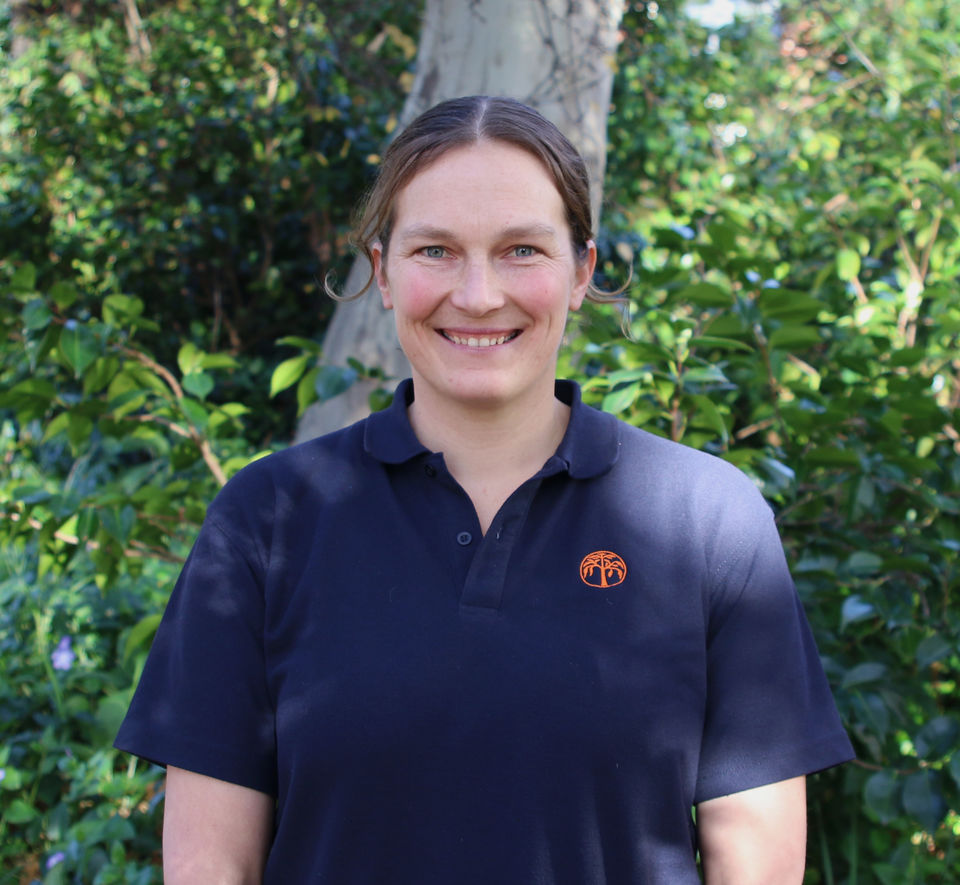 Jayde Steer
Outdoor Education Officer
Before finding her passion in Outdoor Education, Jayde's working career encompassed a wide variety of eclectic fields including running a house painting business and circus work. In 2016, Jayde completed her Bachelor of Outdoor Education through La Trobe University and began working as an Outdoor Educator in various schools and private companies in Victoria.
Jayde was inspired to move to Tasmania with her partner after working as a guide on the Franklin River and volunteering with the Orange Bellied Parrot program in Melaleuca. She has since a developed a passion for bird identification, geology, flora and fauna identification, bike riding, white water rafting and natural history.
Upon her arrival to Tasmania, Jayde has worked with a number of Tasmanian schools, supporting their Outdoor Education programs and deployed kayaking, rock climbing, surfing, swimming, snowboarding, mountain bike riding, hiking and nature interpretation activities.
Joining Fahan's Outdoor Education team in 2020, Jayde values teaching her students through meaningful experiences and using differentiation in instruction opportunities to meet the individual needs of each student and supporting their independence. Jayde enjoys supporting our Fahan girls to learn, grow and develop skills necessary for a fun and healthy lifestyle in the outdoors.