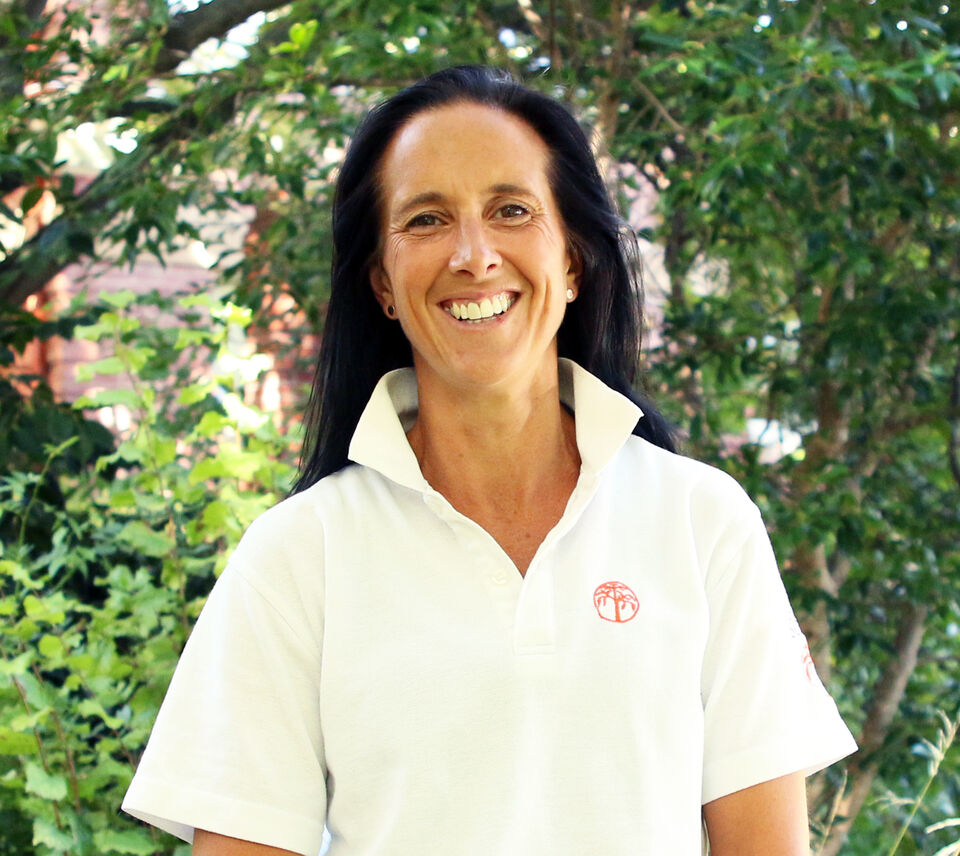 Joanna Banks-Smith
Senior Sport Co-ordinator and Teacher
Jo is a former Fahan student who obtained her TCE certificate in 1995. She then studied at the University of Tasmania and completed her Bachelor of Arts majoring in political science and sociology in 1998. Jo then undertook a Bachelor of Teaching degree and graduated in 2000.
In 2001 Jo commenced her teaching career and after 5 and a half years she took leave to have her first child, Evie, who is presently a Fahan student. Jo returned to teaching in 2007 and in 2008 she again took leave prior to the birth of her 2nd and 3rd children. Whilst at home with her young family Jo taught and coached swimming.
In 2011 Jo returned to teaching at Sandy Bay Infant School and soon after at Waimea Heights School. In 2018 She returned to Fahan as the Sports and Rowing Coordinator.
Jo is still an active sports person participating in numerous multi-sports events. She believes that sport helps breed confidence and wellbeing in girls and equips them for the challenges of everyday life.
Jo says that "returning to Fahan was like returning home. There is a real family feel at the School with both staff and students being fully supportive, caring, and interested in the development of each individual girl. A Fahan student is encouraged to be involved in any number of sporting activities and I am genuinely impressed with the girls' willingness to 'have a go'. This attribute is infectious and creates a strong school spirit."