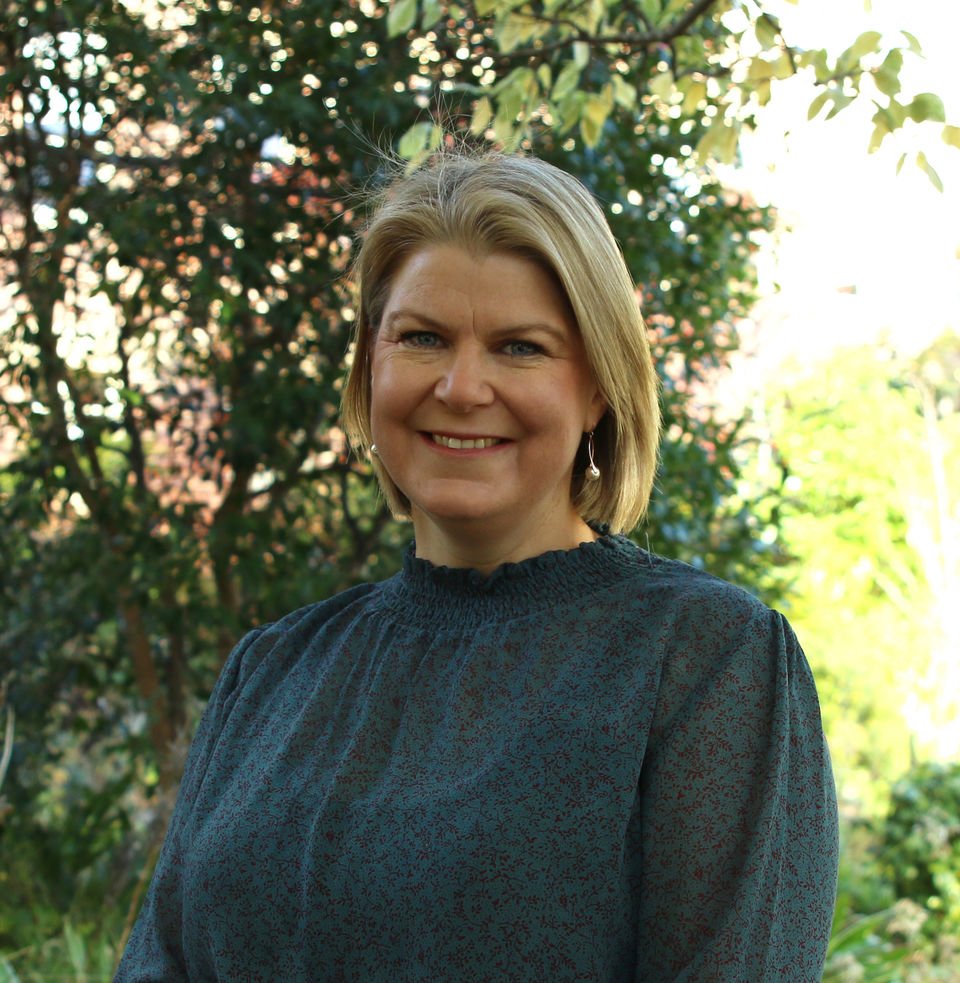 Katie Ferguson
Marketing and Enrolments Coordinator
Katie has nearly 20 years of experience in Marketing, Communications and Event Management across a range of industries including finance, tourism, sponsorship and education. Prior to graduating from the University of Tasmania with a Bachelor of Business, Katie enjoyed a career in corporate travel both in Tasmania and the United Kingdom.
Katie's interest in the education sector developed over many years when she produced a national student film festival. Her skillset and passion for education marketing led her to Fahan School. "I feel incredibly privileged to be a member of the Fahan Community. The School's values, integrity and commitment to community are held in high regard and it's something I identify and experience each and every day. Since joining Fahan's marketing and communications team in early 2019, I have enjoyed the opportunity to meet and welcome our new families, build strong and important relationships with Fahan Alumni and also work closely with, and exemplify, the achievements of our wonderful students, dedicated teachers and staff."
At home, Katie enjoys family life with her husband and two young children.