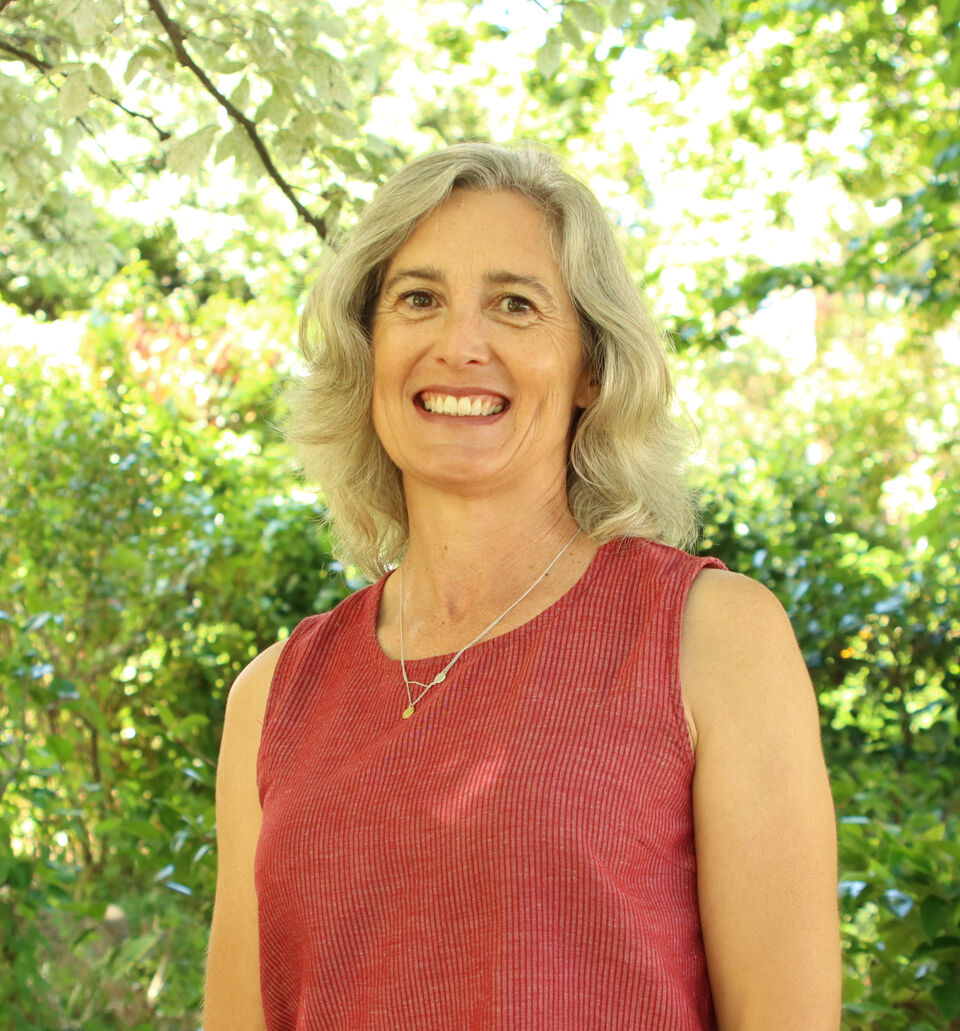 For as long as Kim can remember, she wanted to be a teacher. Inspired by her own teachers, she loved the school environment for its sense of community and opportunities to stretch and grow. Pursuing her passion, she completed a Bachelor of Education at the University of Tasmania and later, a Masters of Environmental Management. Her thesis explored themes of Sense of Place and Community Sustainability; themes that resonate strongly with the core values at Fahan.
She has lived and worked in rural and remote communities and travelled the globe. Kim's love for health, wellbeing and the natural environment is a consistent theme in her teaching, along with a focus on cultivating belonging and a sense of place. As a teacher, Kim strives to bring in elements from the natural world to foster and build on children's innate curiosity and wonder. Using these as the building blocks for learning, her ultimate goal is that students grow to be lifelong learners, never losing that connectedness and sense of wonder.
Kim understands that children come into a classroom with a variety of learning styles and needs. She seeks to know and understand each child and what will inspire them to engage and learn. Her mission is to create an environment where students feel safe, included, and valued – so that they can flourish.
Kim has been described as grounded but playful, authentic, and caring. "I am motivated by the caring and committed staff here at Fahan, and the light in students' eyes when their world opens up just that little bit more."