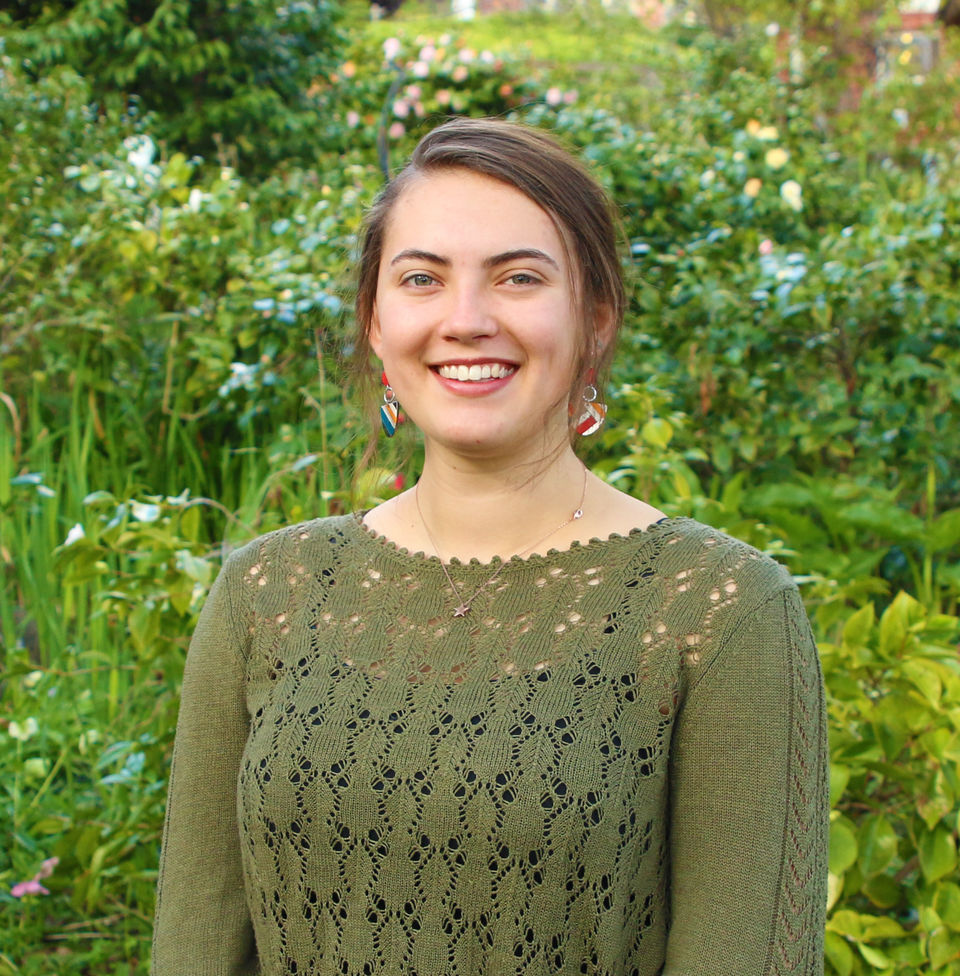 Madeline joined the Fahan School Boarding House as a Tutor in July 2020.
Currently studying Social Work at the University of Tasmania, Madeline combines her academic pursuits alongside her passion for working with young people, resulting in the perfect role for her at Fahan.
As a Tutor, Madeline strives to fulfil her personal commitment to provide education, care and support to young women. In addition to pastoral care, Madeline's provides tutorship to Fahan Boarders in English, Art, History and Psychology subjects.
Madeline's broad range of interests include reading, drawing, playing guitar and rock climbing. As a keen sewer, Madeline enjoys showcasing her skills to our Boarding House students.
It was a warm welcome to Madeline as she joined Fahan having a wonderful family connection the School. Madeine's Mother and Aunt are both Fahan Alumni as students and her Grandmother taught piano to our students for many years. Madeline is proud to tread in the same footsteps of her family members before her.