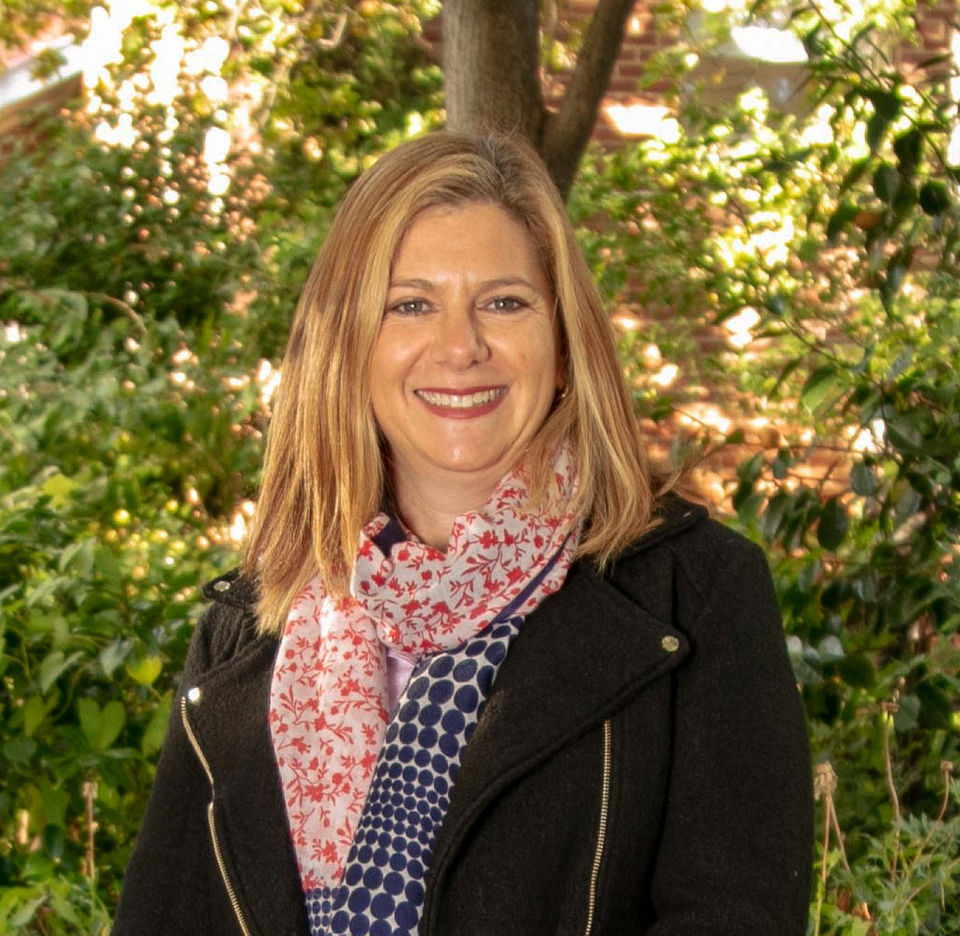 Meg Lawson
Head of House - Fenton and HPE Coordinator
After graduating from the University of Tasmania in 1993 with a Bachelor of Education, Meg spent two years teaching at both Swansea and Nubeena. She then travelled extensively overseas before teaching in primary schools in London for eighteen months. In a move away from teaching, Meg worked on a luxury mega-yacht, cruising the waters of both the Mediterranean and Asia.
Upon returning to Australia, Meg spent two years teaching in Perth, WA, where she was part of the pilot team for developing the First Steps Maths program. She then spent a further two years teaching in Bunbury, WA, being part of the team establishing a new primary school in this area which had a strong focus on 'Learning to Learn'.
Meg returned home to Tasmania and began working at Fahan in late 2002. She taught Year 6 for four and a half years before going on maternity leave and is now enjoying teaching Health, History, Geography and Food Technology and also managing the School archives.
"I feel very privileged to work in such a beautiful environment and I appreciate how lucky we are to teach such enthusiastic and motivated students. Working in a small school has the benefit of knowing many students in the school, making people feel valued. Girls are able to explore learning opportunities in a safe environment."