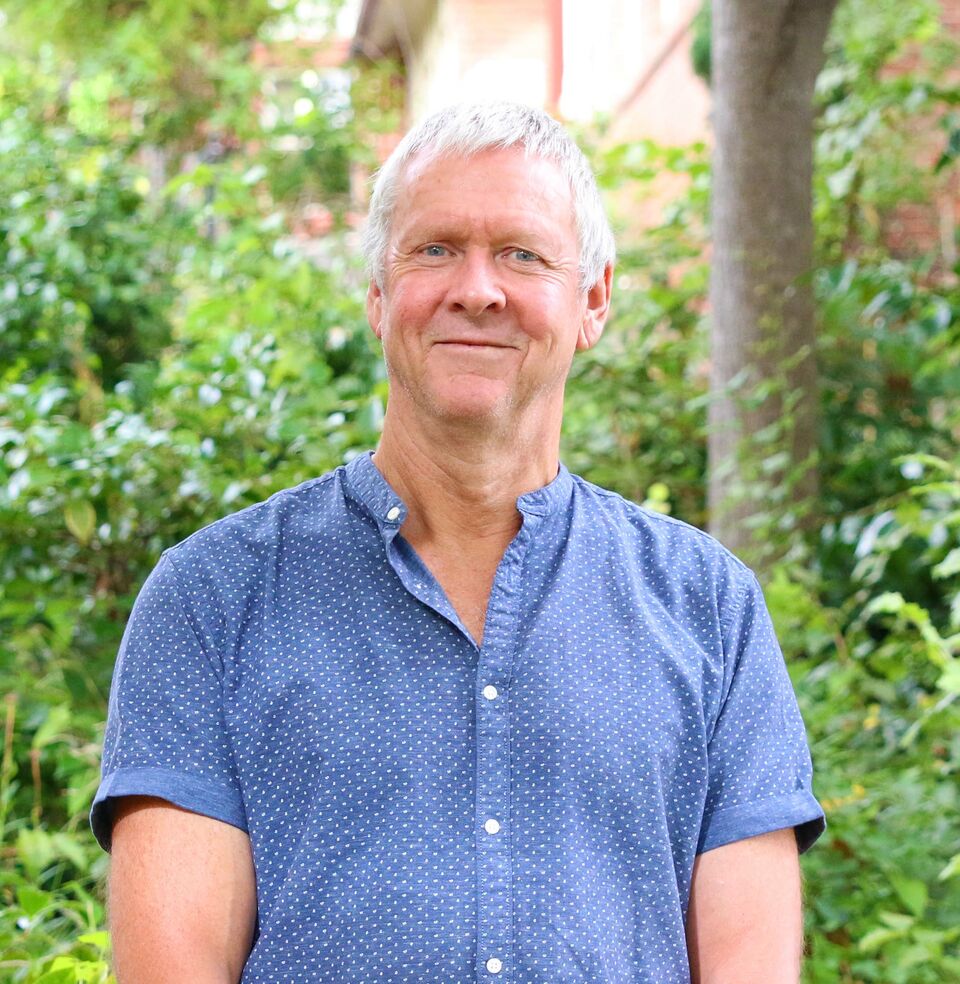 Niall has enjoyed a long and varied working career after leaving school and attending Univeristy. Not certain of his career path at that time, Niall worked as a farm hand and a dock worker before moving into disability care and eventually the Manager of a bookstore.
His interest in the natual world led him back to University as a mature age student where he successfully completed a Bachelor Degree in Science, before completing Honours and a PhD in platypus disease. Niall then moved into medical research and for 16 years he worked as a Research Fellow at the School of Medicine and The Menzies Institute. Niall's interest in Multiple Sclerosis, particularly how the immune system interacts with Vitamin D and different drug types in people with this disease was his focus of research.
As well an interest in all things science-related, Niall also enjoys literature, history and poetry. Keeping fit through cycling and running is aIso his passion and on most weekends Niall can be spotted running (ever more slowly) on the mountain.