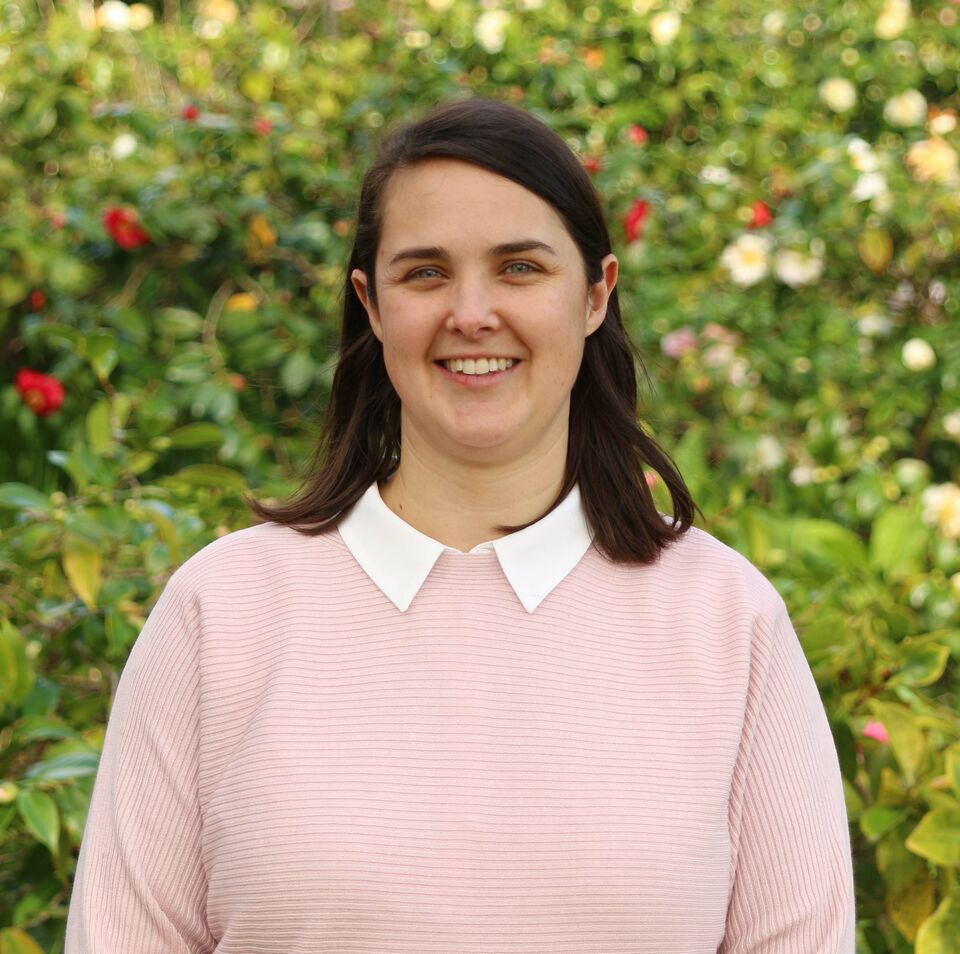 Nicola Horne
Receptionist
Nicola enjoyed a long career in the Finance industry, commencing a one-year traineeship with MyState Bank after finishing school. Almost two decades later, Nicola has held many roles in financial administration within the same company.
During this time, Nicola started a family and focussed on her interest in fitness and training. This led Nicola to pursue ongoing studies in the field and in 2016, she qualified as a certified Personal Trainer.
In mid-2021, Nicola embraced the opportunity for a career change, one that offered her a balanced work and home life. Nicola's daughter attends Fahan School and her role as Receptionist offers a wonderful insight into life at Fahan.
"Joining Fahan School was a serendipitous opportunity and one I'm so pleased to have taken. It's wonderful to be a part of the Fahan School Community, both as a parent and as a member of staff. This role gives me an exciting insight into the day-to-day happenings at Fahan and I thoroughly enjoy seeing the smiling faces of our staff and students each day."