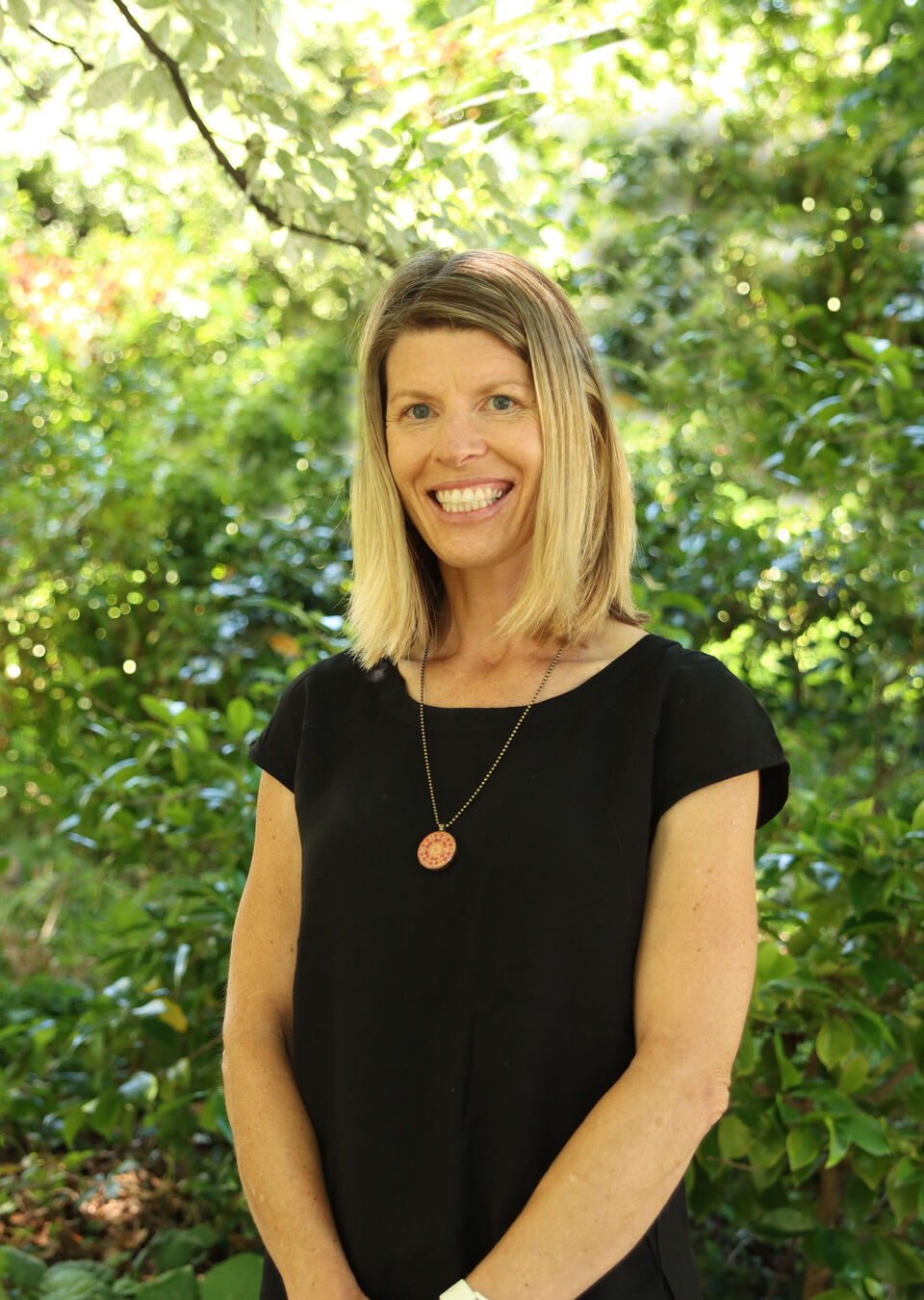 Peta-Jane Buchanan
Health and PE Teacher
After graduating from the University of Tasmania with a Bachelor of Science and Bachelor of Human Movement with Honours Peta-Jane moved overseas to live and work internationally for 18 years. She spent 9 years of this time living and teaching in Japan at the International School of Kobe and Yokohama International School and she also taught PE, Outdoor Education and Science in New Zealand. In 2018, Peta-Jane returned to her home state of Tasmania with her husband and two daughters to be near family and for her children to enjoy the wonderful lifestyle Tasmania has to offer.
Peta-Jane has a love of the outdoors and nature and can often be found with her family out exploring the beautiful wilderness areas of Tasmania. She enjoys a variety of sports as well as travelling, trail running, mountain biking and bush walking.
"I feel very grateful to become a part of the Fahan community and am very much looking forward to my role in helping the students flourish. My educational philosophy is centred on student wellbeing. I believe a strengths-based approach to education enables students to grow to their fullest potential and truly flourish"