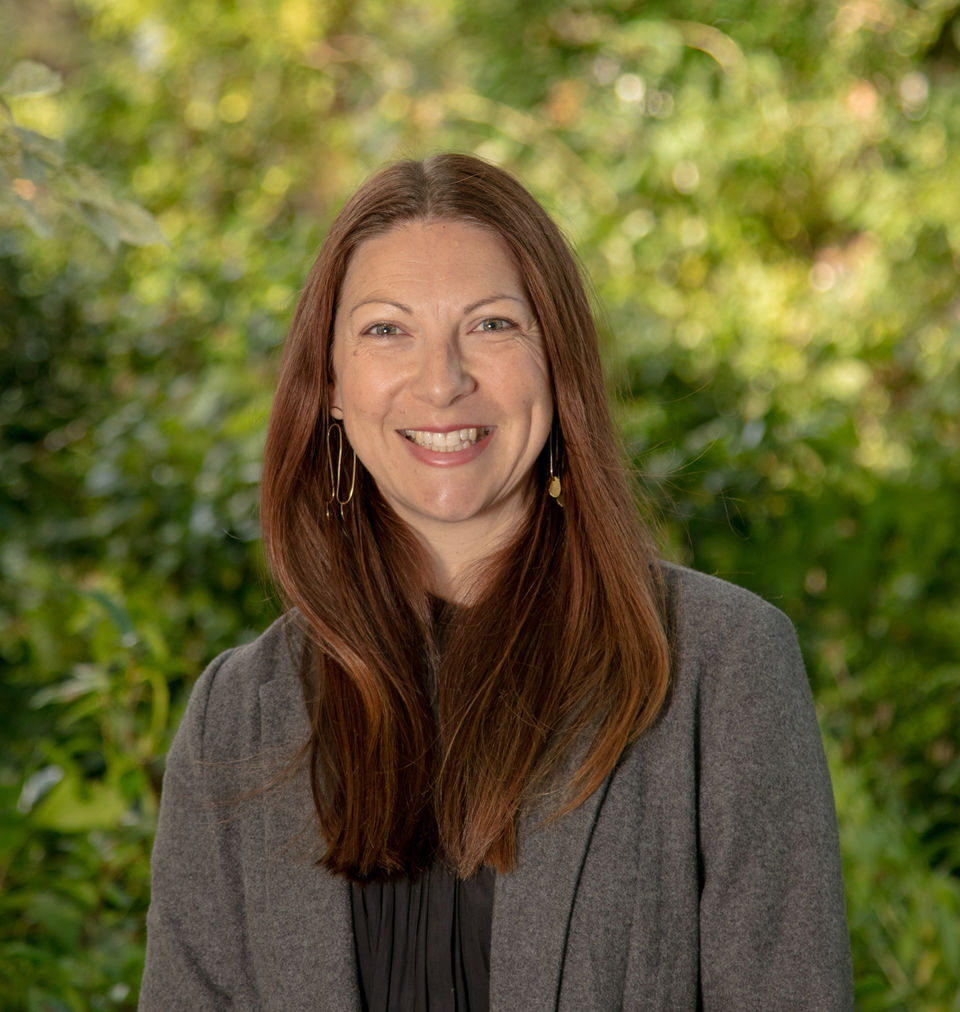 Rebecca Wiggins
Kindergarten Teacher
With a background in early childhood education and graduating from the University of Tasmania with the award for the Best Early Childhood Graduate, Rebecca commenced her teaching career at St John's Primary School, Richmond. During her first year teaching Kindergarten and a role in the Literacy Support program she was offered and accepted a permanent teaching position at the Anglesea Campus of St Michael's Collegiate. Since this appointment Rebecca has worked both as a class teacher and as a member of the EDGE program working in the areas of gifted education, learning support and differentiation.
Since the arrival of her two sons Rebecca has worked in a part time capacity and joined the Fahan community as a relief teacher in 2016 and then as a staff member in 2017 teaching Kindergarten. Over the years Rebecca has worked extensively developing her understanding of the Reggio Emilia and Maria Montessori philosophies as well as writing for an international education blog, Playful Learning.
On an allocated day each week, Rebecca provides the Kindergarten girls with the opportunity to experience the gardens and grounds and foster a love of nature. Rebecca says, "We take time to listen to silence and explore the beautiful school grounds. We walk to the fairy garden and down to the Oval, singing songs, collecting natural materials to use in our play, and noticing all the little things. It helps us slow down and develop mindfulness and gratitude."