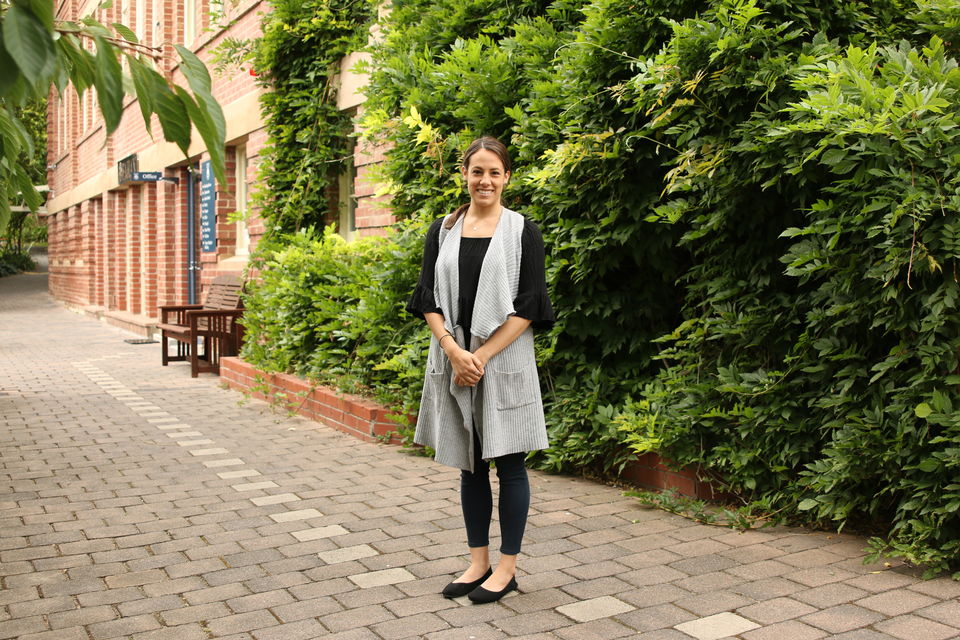 Sarah Cassone
Clinical Psychologist
Sarah is a practicing Clinical Psychologist primarily working with children, adolescents and their families.
Sarah completed her Bachelor of Science (Psychology) with Honours at the Australian National University and went on to complete her Master of Clinical Psychology at the University of Canberra. Her honours and masters research theses focused primarily on body image and eating disorders.
Sarah has worked for a variety of organisations across the Australian Capital Territory, Victoria and Tasmania such as Headspace, OzChild, Aspire Early Intervention, and Just Better Care. During this time, Sarah has worked in a variety of roles in her field including assessment, treatment, mental health education, school counselling, and social support.
In addition to providing psychological services to students at Fahan, Sarah is currently working in private practice in Hobart. Sarah's professional interests include body image and eating disorders, anxiety, autism spectrum disorders and educational assessments.