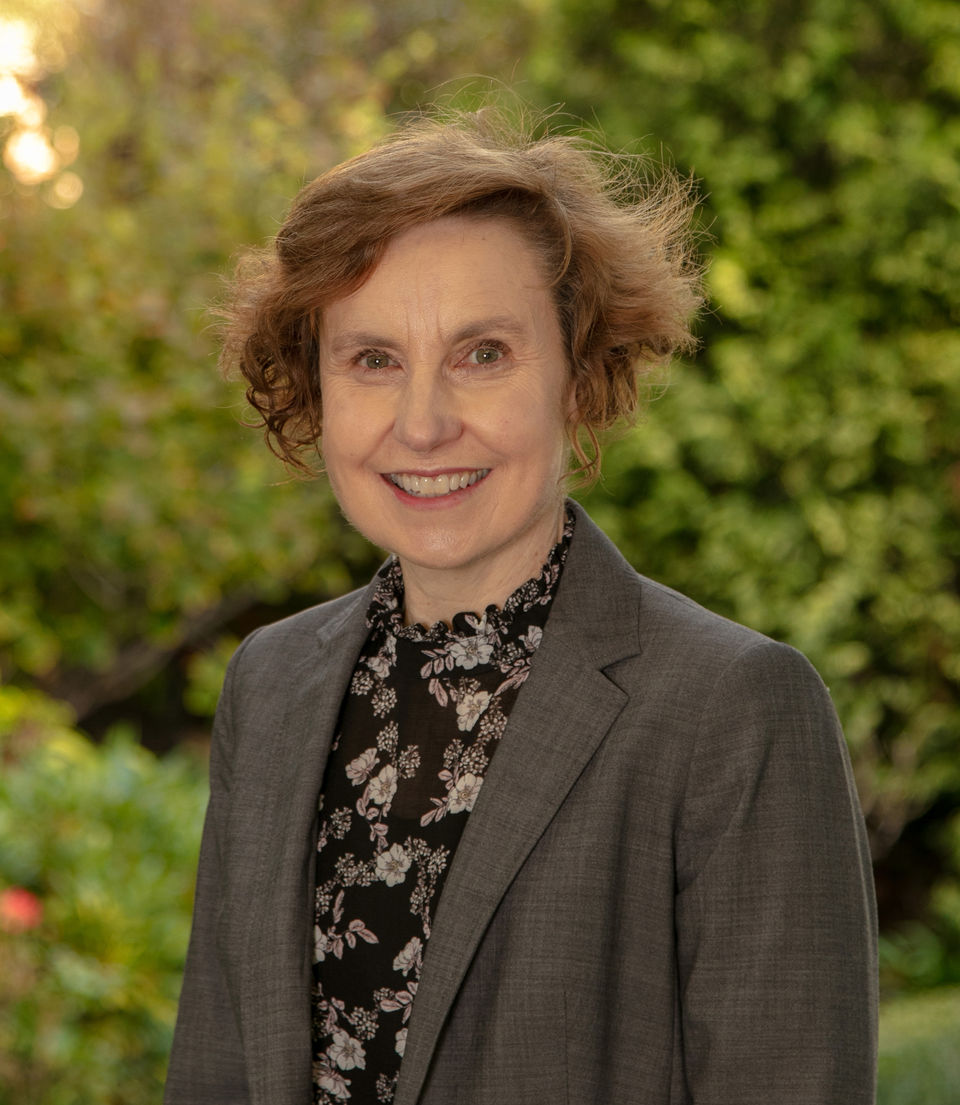 Sharon Johns
Coordinator of Student Services: K-12, English, and History and Geography teacher
B Ed; Grad Dip Educational Studies
Sharon Johns is the Co-ordinator of Student Services at Fahan, a position that involves planning with staff, coordinating the specialised programs, liaising with and supporting parents, and providing outstanding education and pastoral care for girls across the School.
As well as being the Co-ordinator of Student Services, Sharon also teaches students in Years 7 -10 n the curriculum areas of English, History and Geography. This enables her to know and support each student personally, and to watch and guide each girl as she reaches her potential academically.
Sharon has been teaching for over twenty years and has special interests in girls' education, language and vocabulary development and student welfare. She joined the staff at Fahan School in 2009 after spending four years at Ballarat and Clarendon College, where she was employed as part of the team to implement and develop their Middle School. Prior to that she worked for the Tasmanian Education Department as a Teacher of the Deaf.
"Girls aged between 12 and 15 years of age are unique. They no longer require the structure and security of the primary school but need a strong support base from which to negotiate the demands of a secondary school. They are ready to increase the complexity and depth of their learning but need guidance as they work towards becoming an independent and self-regulated learner. A large part of my role is to support the girls as they move successfully through this vitally important transitory stage, and to ensure that they have the academic, social and organisational skills to take them into the Senior School and beyond."