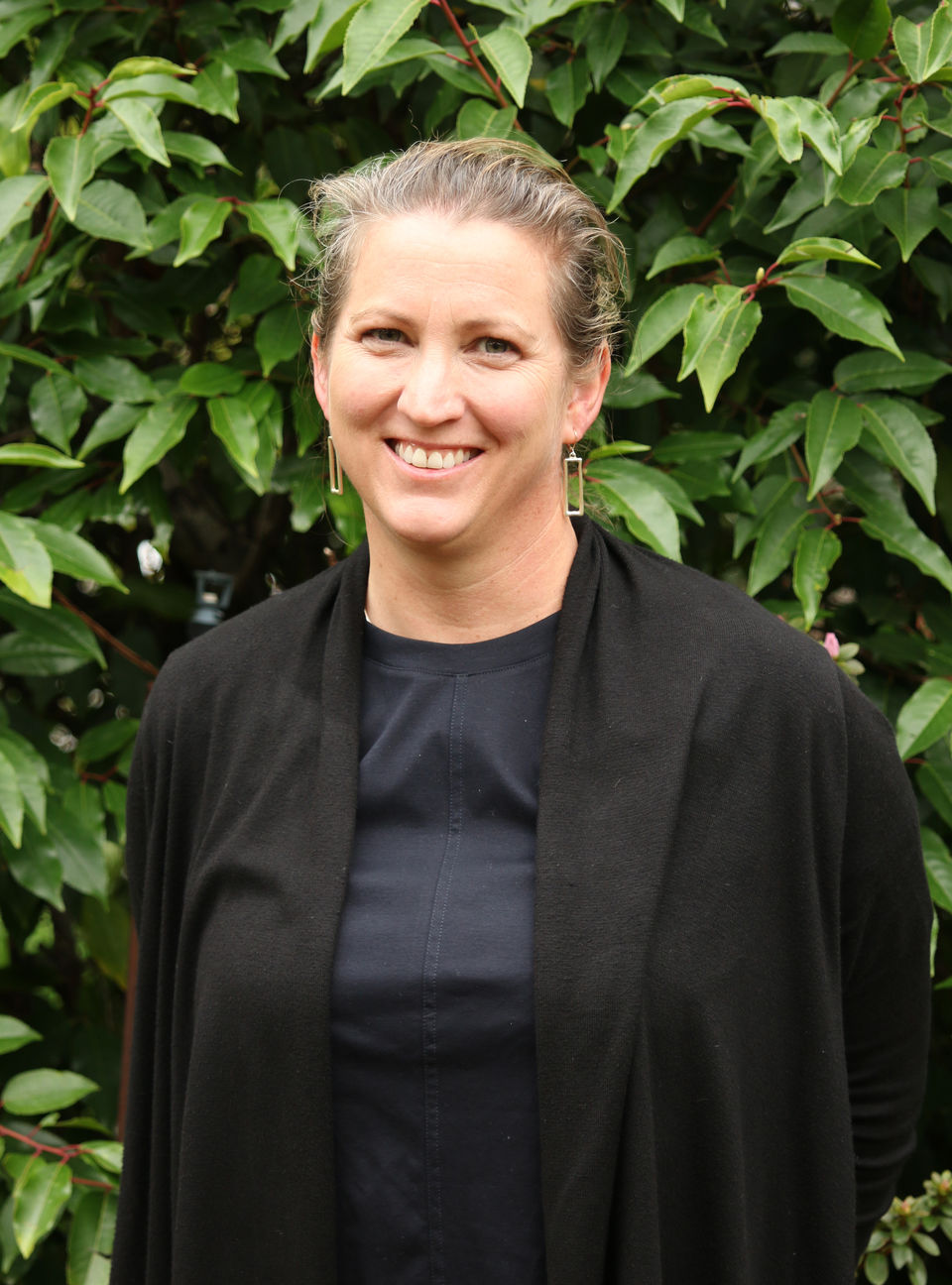 Sophie Baxter
Year 2 Teacher
62251064
After graduating from the University of Sydney in 2000, Sophie moved back to Tasmania and spent her first year teaching on the North-West coast. Since then Sophie has taught in both the private and state systems, has travelled widely and completed her Masters in Business Administration.
"I thoroughly enjoy the daily challenge of engaging students to learn and strive to achieve their best. Knowing that students learn in different ways at different rates accommodating is part of this challenge.
Teaching at Fahan is an absolute pleasure, both in the classroom and around the campus I can see happy, engaged learners. The lovely, small size means that we know students from Kindergarten to Year 12 and the girls know each other, which is fostered through our unique Big Sister Little Sister Program."
Sophie has a special interest in the area of Positive Education and is on the School's Positive Education Committee who have the task of designing and implementing a program across all age groups at Fahan.