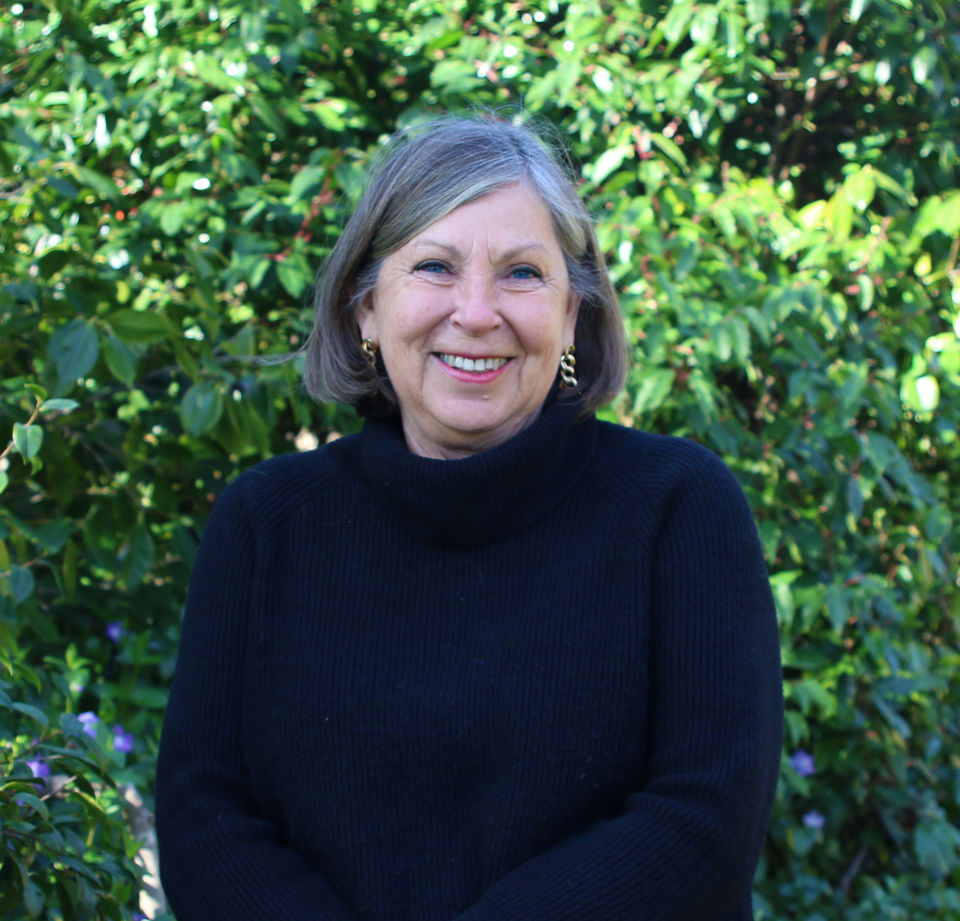 Sue Bastone
Senior Art Teacher
Sue completed her studies in Industrial Arts majoring in ceramics & drawing at RMIT followed by her TTTC at Hawthorn Teachers College in Victoria. Following this, Sue taught at various government schools in Victoria before lecturing at Melbourne Teachers College. Prior to accompanying her husband overseas, Sue taught Art at Scotch College and Haileybury College.
Broadening her experiences to teach overseas, Sue moved to Indonesia where she taught at both local and International schools, as well as enjoying time to explore her own artistic passions.
On her arrival in Tasmania Sue took a break from teaching and worked for the President of the Australian Senate and then the Premier of Tasmania as well as on overseas aid programs. Sue and her husband developed a small vineyard during this time as well as running a very successful Bed and Breakfast.
Teaching beckoned and Sue travelled overseas again to teach art at the Australian International School of Singapore.
Sue is currently a Councillor with the Kingborough Council and Chair of the Kingborough and Huon Business Enterprise Centre.
"Teaching Art is my passion and joy. It makes it easy to get up in the morning and makes the days fly by. I am grateful for the position at Fahan to once again instil the love of Art into young people"