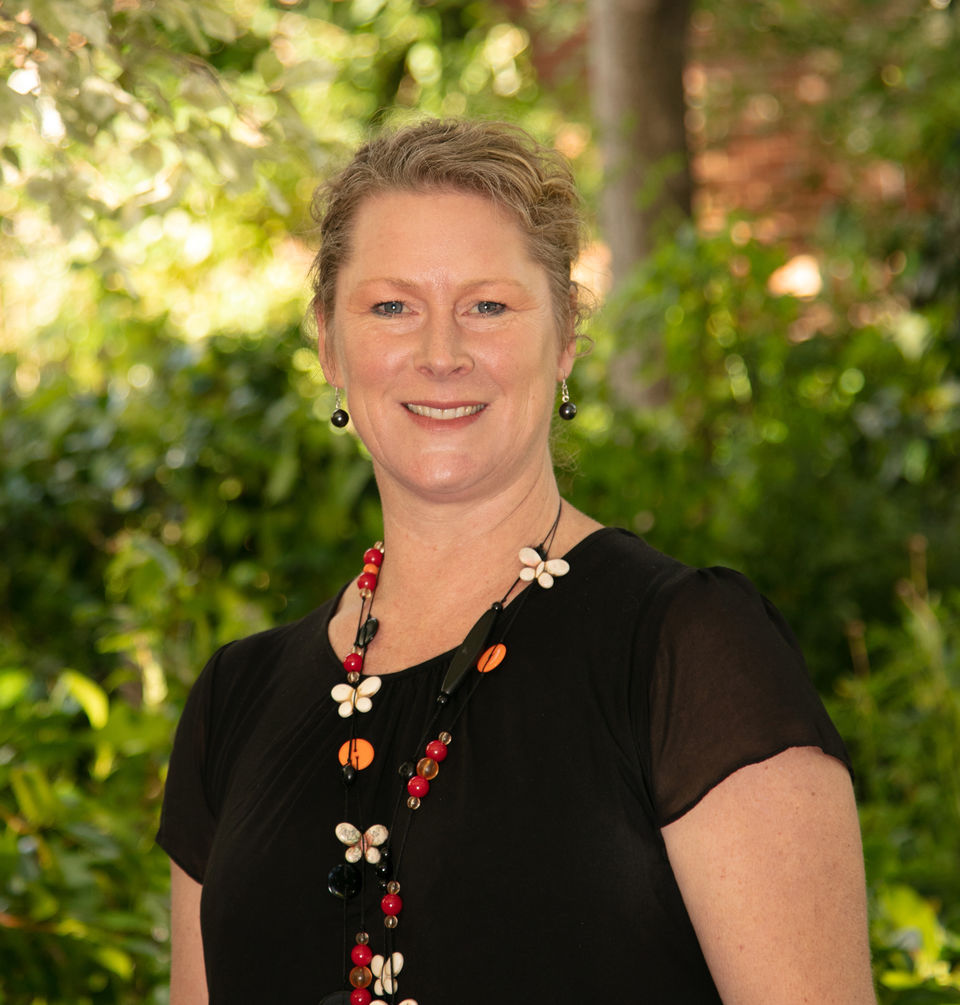 Susan Wright
Year 5 Teacher
Susan moved with her family from Launceston in 2017 and is delighted to have joined the Fahan teaching team.
After graduating from the University of Tasmania with a Bachelor of Education, majoring in Health and Physical Education (K-12), Susan worked with the Education Department prior to gaining employment at The Launceston Preparatory School. Whilst there, Susan worked in various roles including: Health and Physical Education, classroom teacher Years 2-6, Outdoor Education and from 2004 – 2016 was Co-Principal of the school. In this shared leadership role Susan continued to have significant classroom teaching duties as well as leadership, administrative and pastoral care responsibilities.
"I believe a teacher is responsible for the education of the "whole child". The unique intellectual, artistic, emotional, physical and social needs of every child must be understood and utilised to equip young people with all the social skills and knowledge they need to become caring and active citizens of the world. Each child has an equal right to be able to access meaningful learning opportunities and quality education.
"I am passionate about supporting girls to recognise their inner strengths and qualities. To help girls develop the knowledge and strategies required to have the self-confidence to set high standards for themselves to achieve their personal goals. All girls should be encouraged to be the best version of themselves, to be forward thinkers and problem solvers, without being hindered by social pressures, stereotypes and peer pressure."