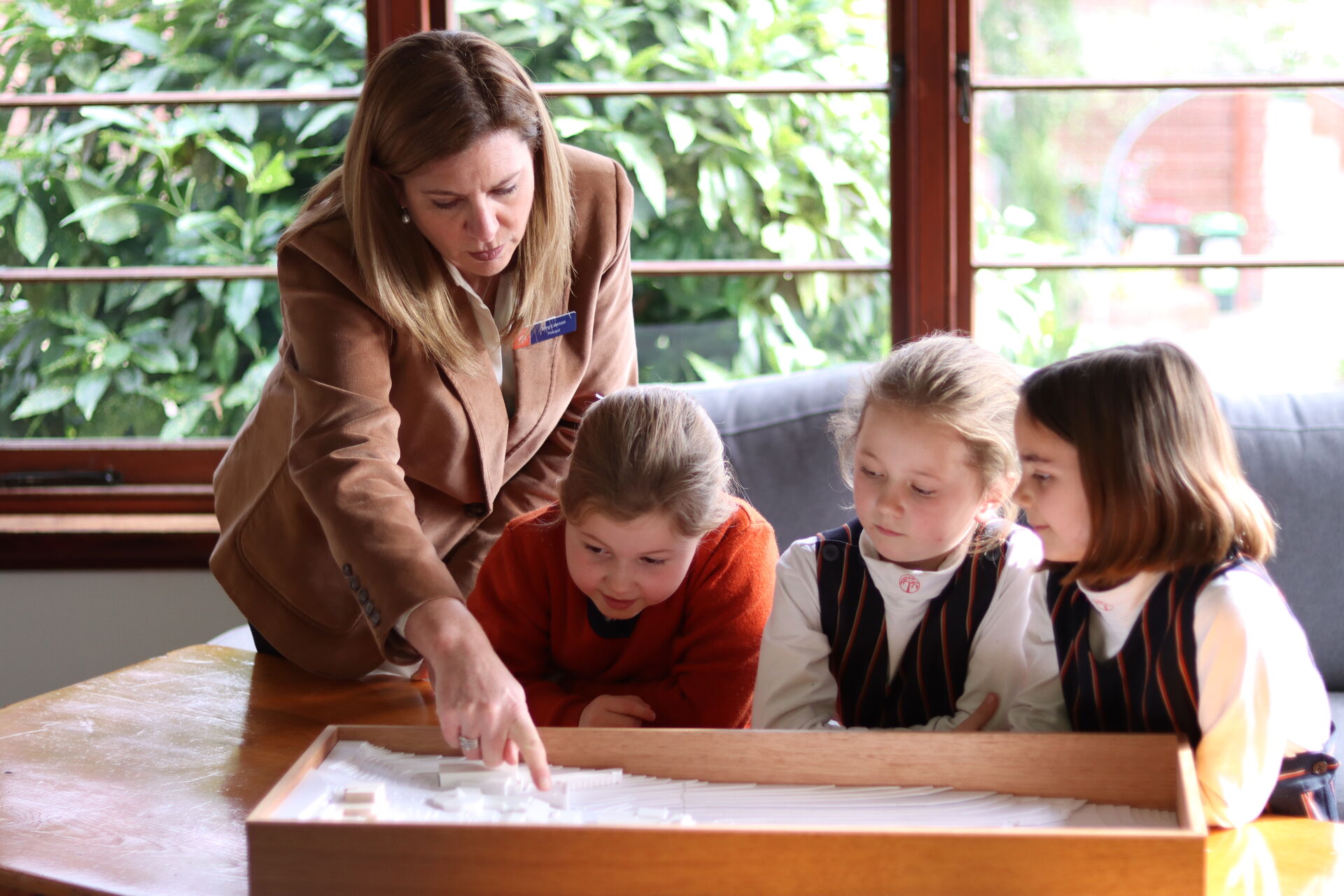 We are excited to share with you Fahan School's Capital Master Plan, carefully crafted over several years by architects, Bence Mulcahy, in collaboration with the Fahan Community, staff, students and parents. The Plan is an aspirational 'long view' of our campus that propels our School into the future.
The Capital Master Plan recognises and builds upon our proud history and culture. Central to the Plan is the ongoing enhancement of our beautiful gardens and grounds, offering captivating learning experiences for our students. Each project is designed to align seamlessly with the natural beauty of the surroundings.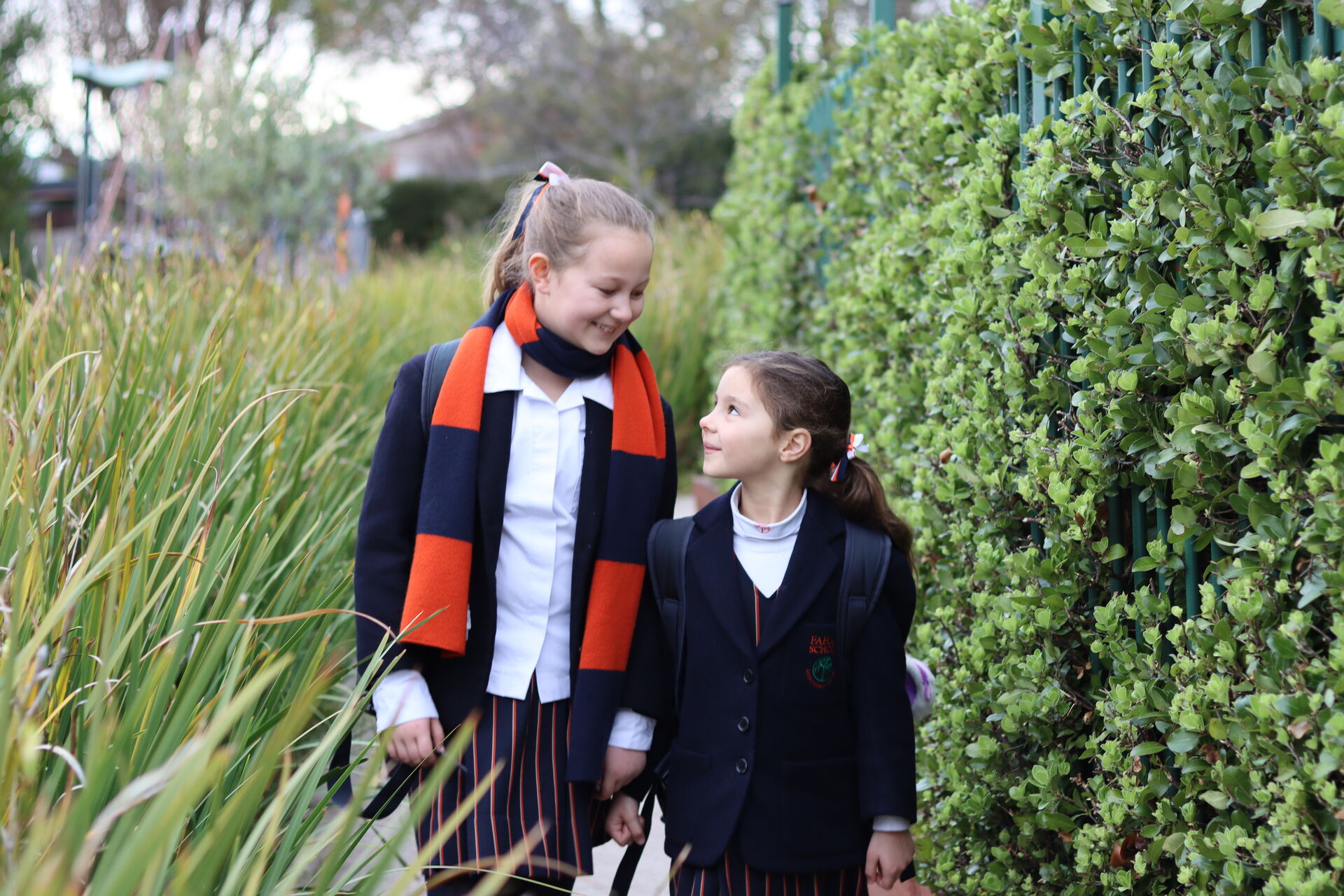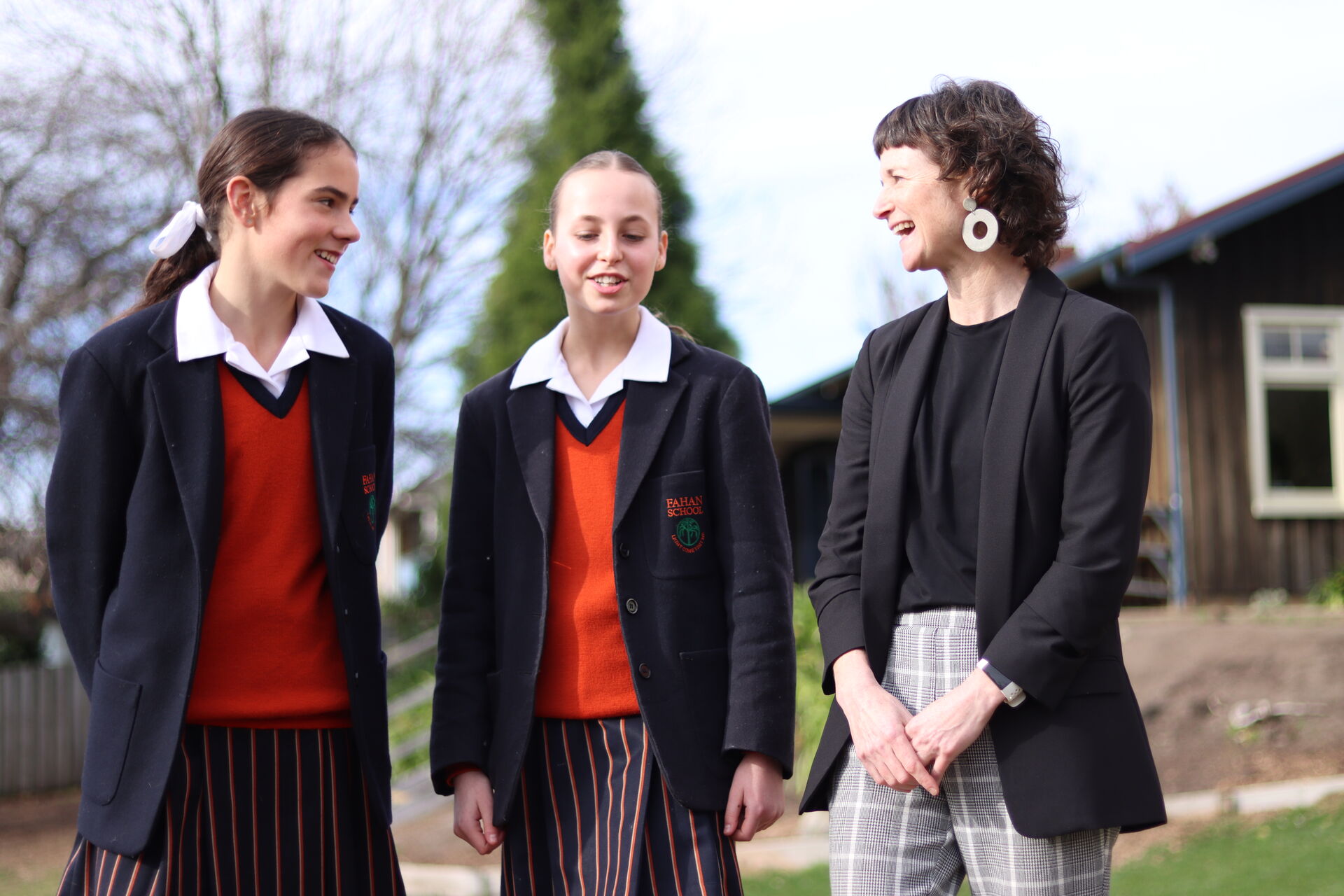 Our Capital Master Plan involves major upgrades to the School's facilities and infrastructure, with a focus on enhancing accessibility, creating new learning spaces and improving sustainability.
Our vision for the future
While maintaining Fahan's identity as a small and inclusive school, the Capital Master Plan takes into consideration anticipated growth and optimal student numbers.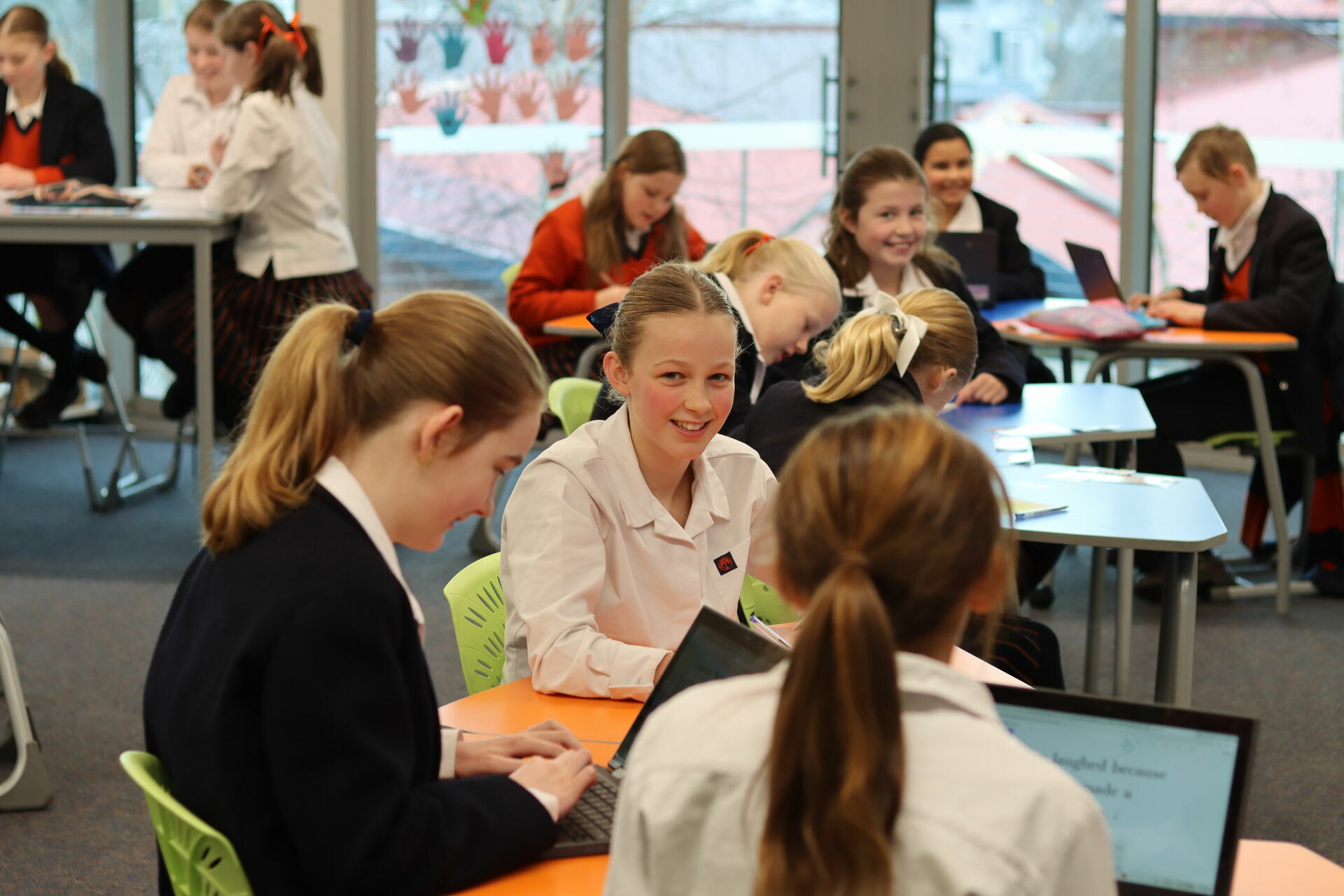 Read about the 'Long View'
Will you help us us take the 'Long View'?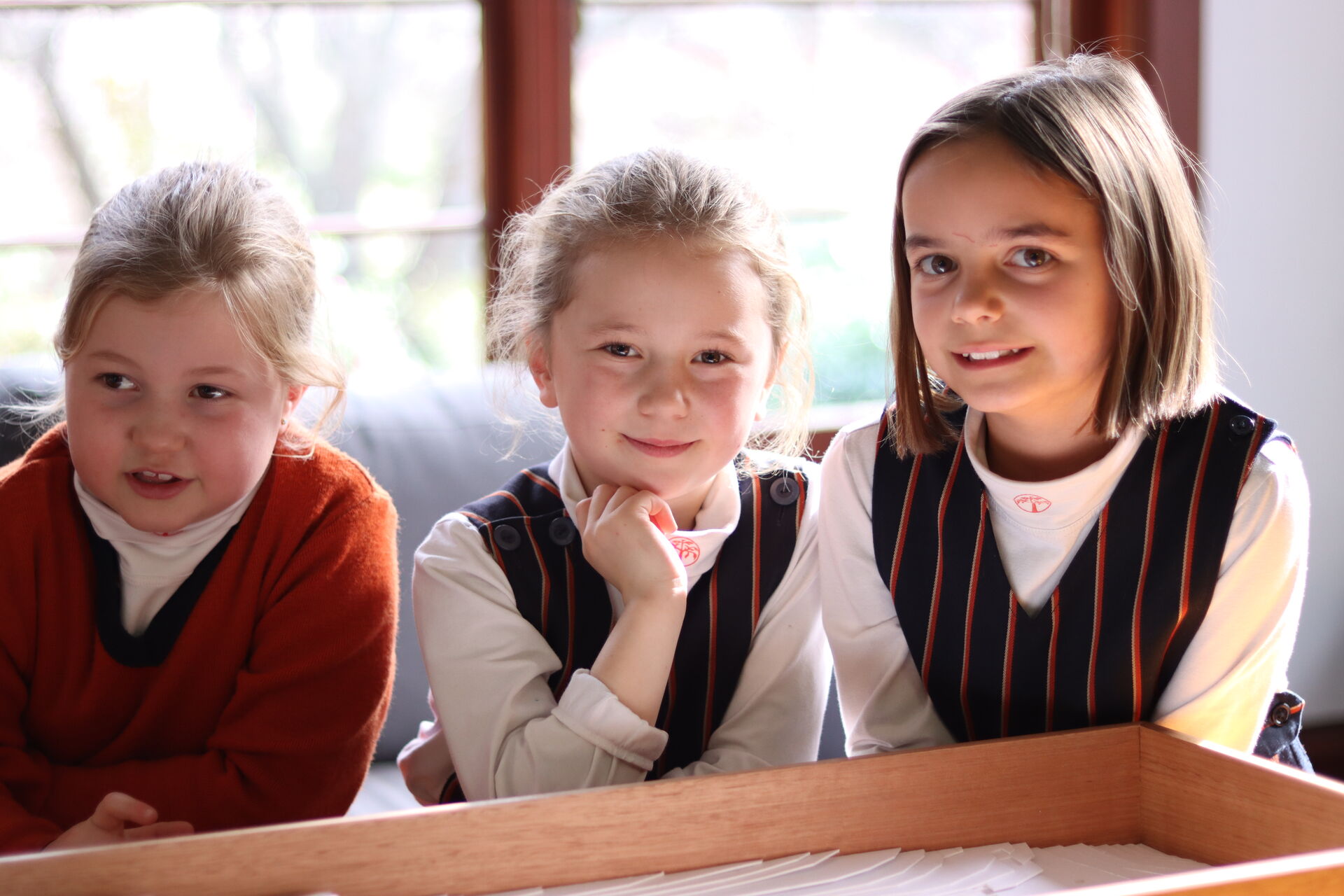 At Fahan School, we are dedicated to helping every student reach their full potential. We recognise that, for a school of our size, the 'long view' is ambitious. However, we are committed to achieving the immediate projects which will commence in 2024. In the longer term, with generous financial support from our community, we hope the future inspirational projects can be achieved.
Giving a gift is a powerful way to show your support for the future plans of the School. We invite you to make a positive impact on the lives of our students. Every gift, no matter how small, will directly benefit Fahan girls now and into the future.